Industrial Chic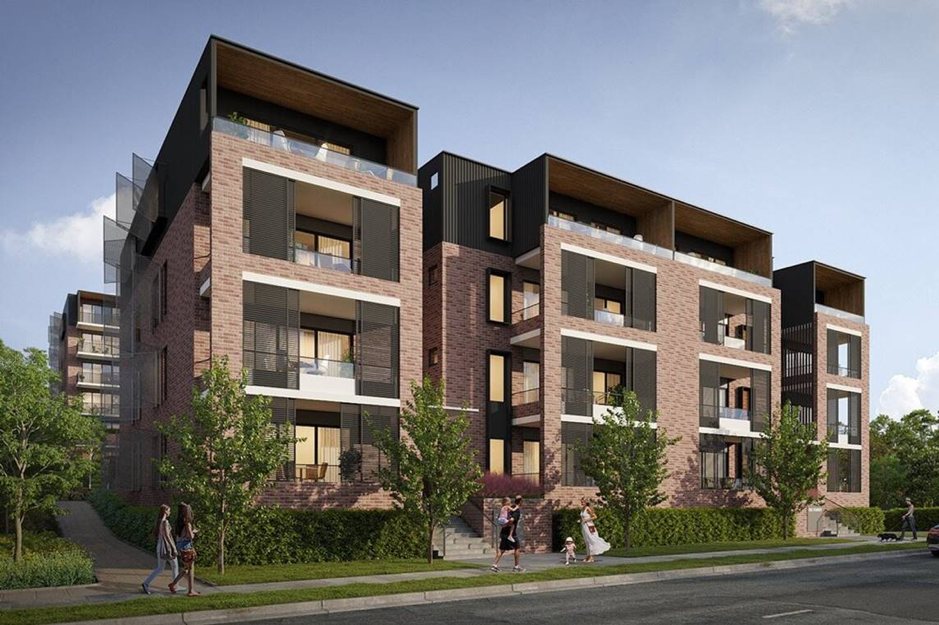 300 Brunker Road, Adamstown NSW
Attractive and practical, these architects designed Newcastle apartments offer quality fixtures and finishes and provide the palette for residents own interpretation and interior design. The robust materials are eye-catching, long lasting, and low maintenance. The open plan living room and central kitchens make them easy to live in and great for entertaining. The project consists of three buildings with 84 apartment dwellings arranged around a communal garden.
For more information click here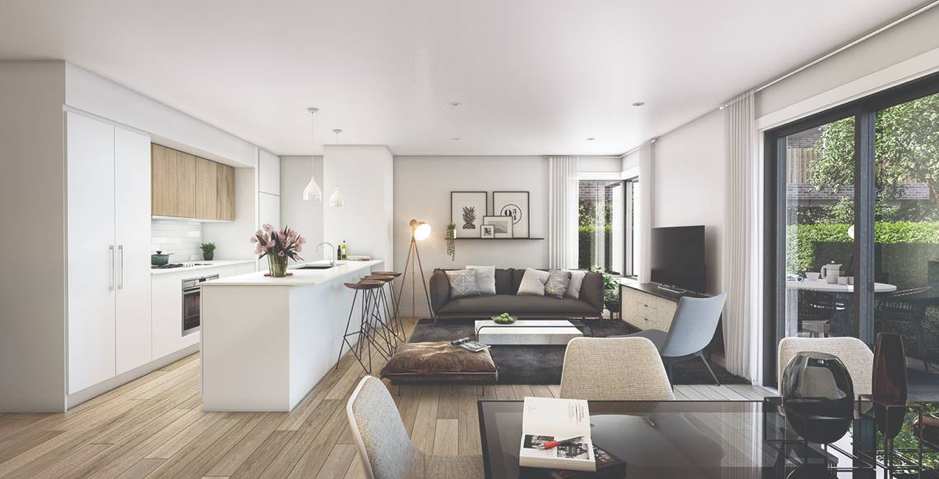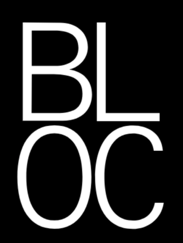 Builder: BLOC Constructions NSW
Bloc is a project delivery, planning and construction firm originating from Canberra. With operations in ACT, NSW and Queensland Bloc specialises in high-end residential, commercial and retail projects.
Architect: Stewart Architecture
Award winning architectural practice specialising in urban design, architecture, planning and interior design.
Chad Ridley and his support team supplied products from the following quality brands:
If you need assistance or product information for your next project contact Chad.
E: [email protected]