High-Rise Residential Complex Bigge Street, Liverpool
Developer: HYZ Development Group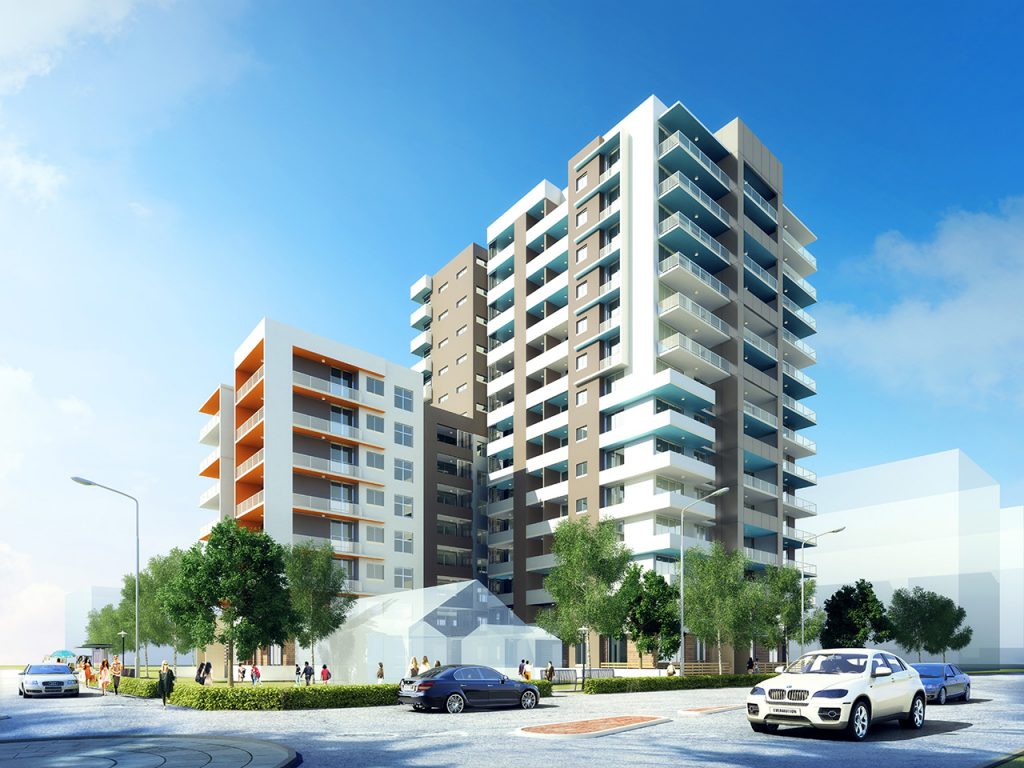 Harvey Norman Commercial Division supplied quality appliances and plumbing products to HYZ Development Group for their current project The Gallery at Liverpool.
HYZ Group is a prestigious Sydney-based boutique developer and master builder that deliver projects of an outstanding innovative calibre focusing on the development and construction of new residential multi-story/medium density buildings as well as mixed commercial/residential luxury properties. HYZ Group successfully delivers ambitious and well-designed properties of the highest calibre in the most prosperous well-located sites.
Their latest project The Gallery at Liverpool is an accomplished residential development that will resinate into Liverpool's exciting and vibrant future. An exclusive collection of nothing but the highest quality fixtures and the most refined fitting are included in the development.
If you would like a quote or to discuss your next project you can contact Gavin on [email protected]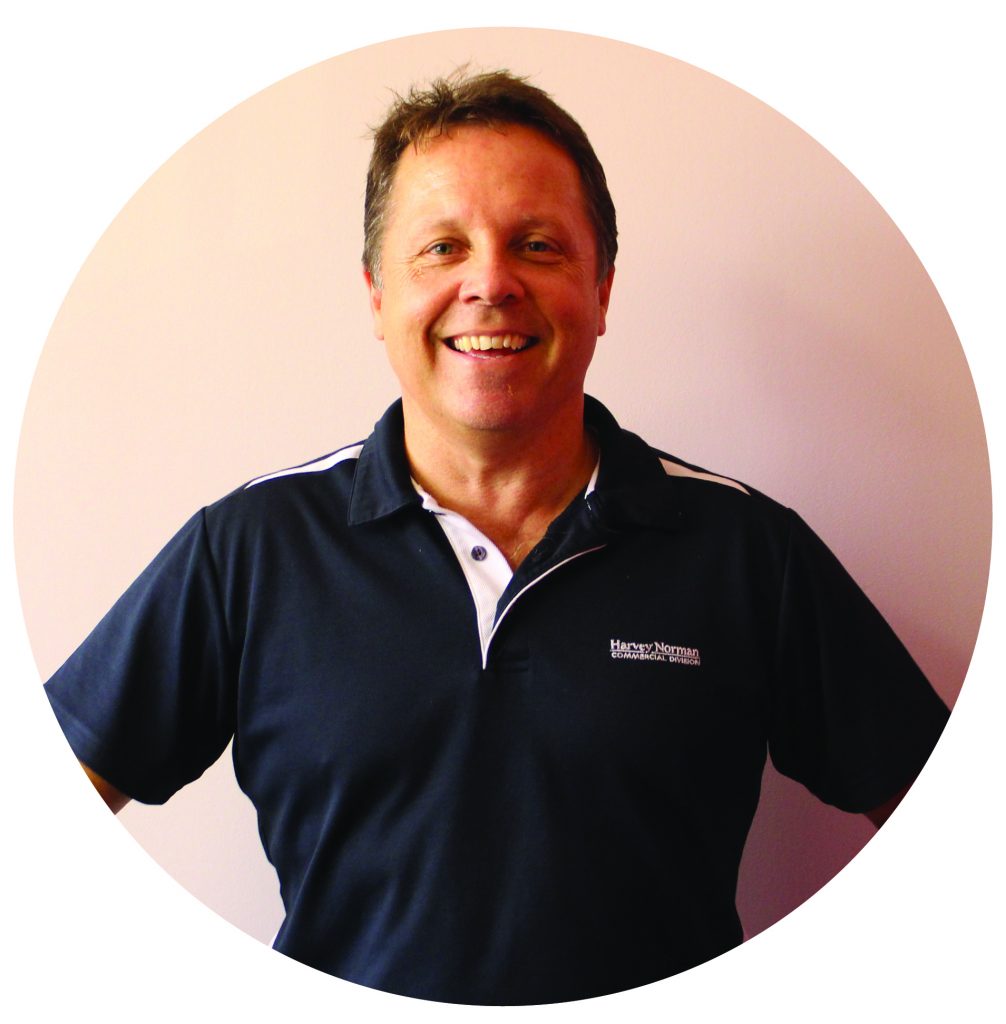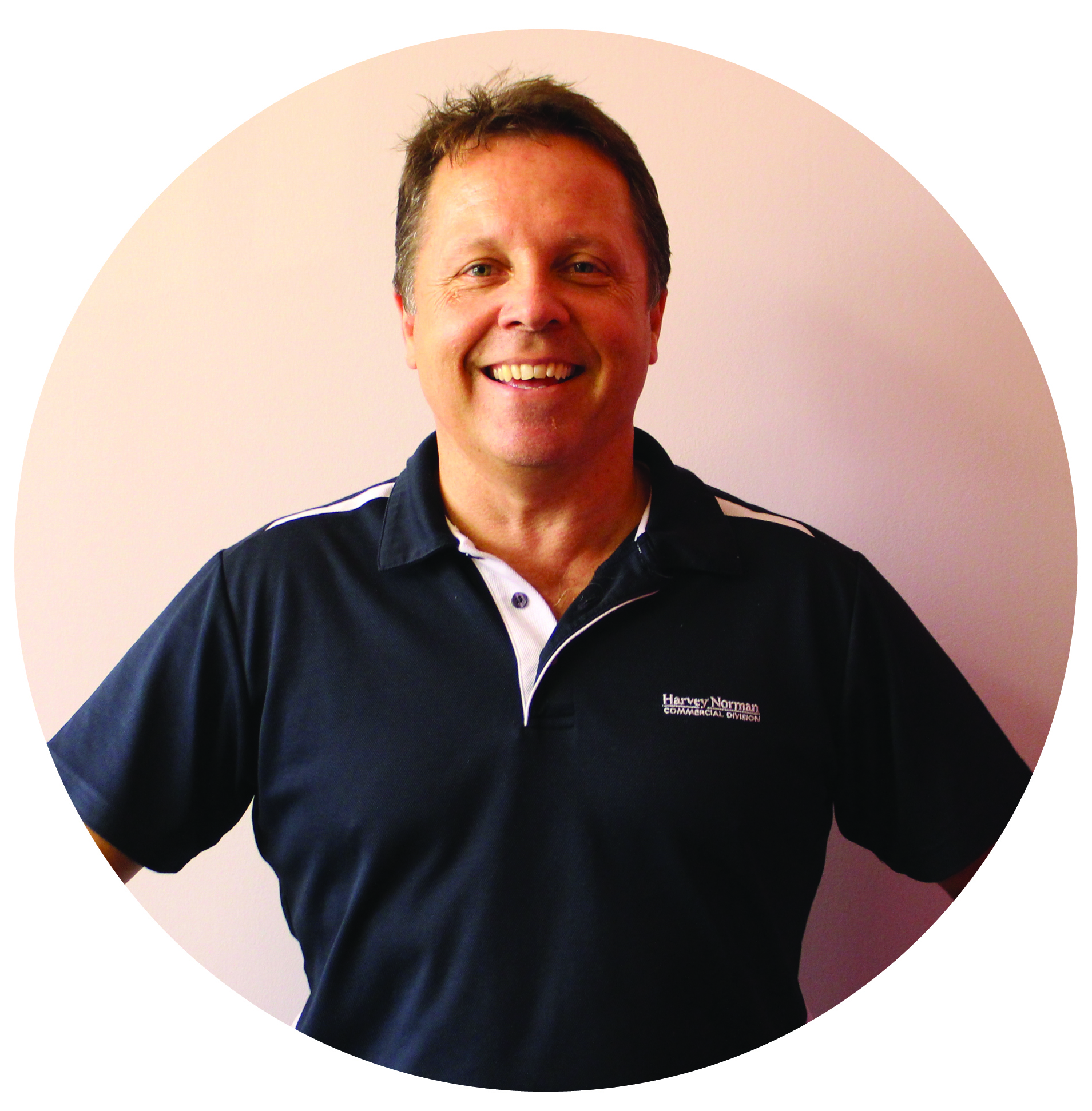 Our Commercial Sales Rep Gavin Furner and his support team Estimator Leo Brown and Co-ordinator Tanya Levido proudly supplied Appliances and Plumbing products from the following brands.