The Griffin – 254 Units

44 Constitution Avenue, Parkes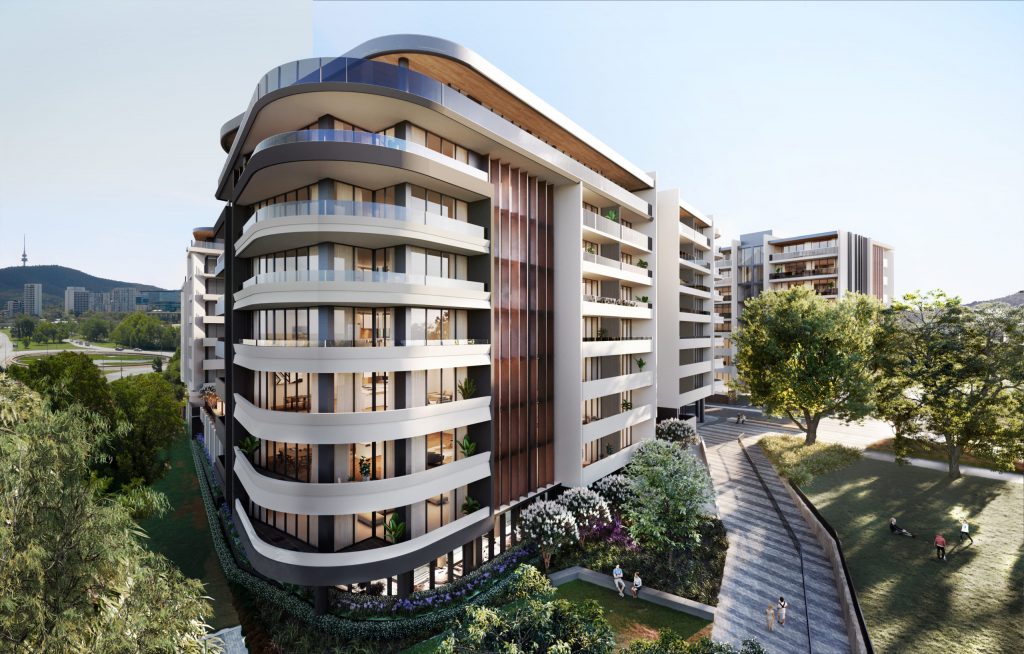 Welcome to The Griffin, a collection of residences inspired by the holistic design philosophy of Walter Burley Griffin. Neighbouring both the city and the lake, and rising above the expansive lawns and leafy trees of Commonwealth Park, The Griffin engages with the natural landscape through its architectural response and wealth of open spaces.
Boasting a prominent residential location on Constitution Avenue with immediate pedestrian access to the Park and Lake Burley Griffin, and just moments from the CBD, The Griffin presents a unique opportunity to enjoy panoramic views that will go on forever. Here, Canberra's most spacious apartments take their place amongst landmark neighbours.
Developer:
Amalgamated Property Group has been developing residential and commercial property across Australia since 2002, demonstrating the depth of our experience and the strength in our reputation.
Architect: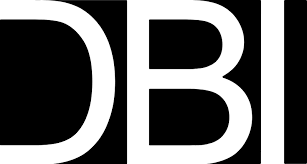 42 years in Architecture, Master Planning & Urban Design, Interior Design & Landscape Architecture. DBI Design have offices in Sydney, Canberra, Brisbane, Gold Coast & Abu Dhabi.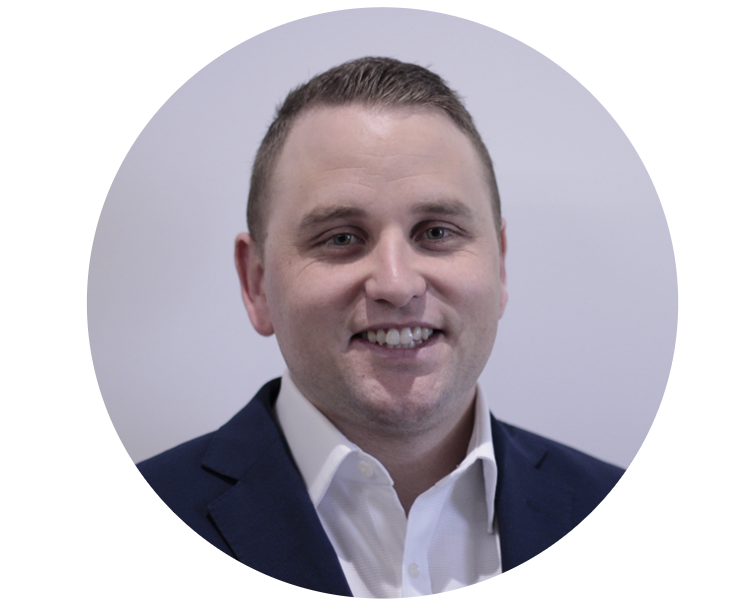 Sales Rep Matthew Keys and his support team supplied products from the following quality brands:
If you need assistance or product information for your next project, contact Matt
For more information click here.