Great Western Highway, Mays Hill NSW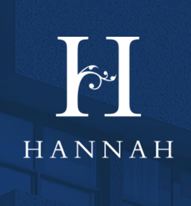 Developed by Cite Group
Cite Group is a dynamic Sydney based property development company. Our business focuses on the development of new residential buildings and is committed to providing quality-made properties in prime locations. Our company is built on experience, healthy returns and efficiency.

Builder: Newtown Construction Pty Ltd
Client focused, market driven. Newtown Constructions is a leading construction and property development with a wealth of over 30 years' industry experience.
Architect: Zhinar Architects
Founded in Sydney in 1996 and based in Eastwood, Zhinar Architects is an established architectural practice committed to providing architectural & design excellence within a high-density residential, mixed-use and commercial context.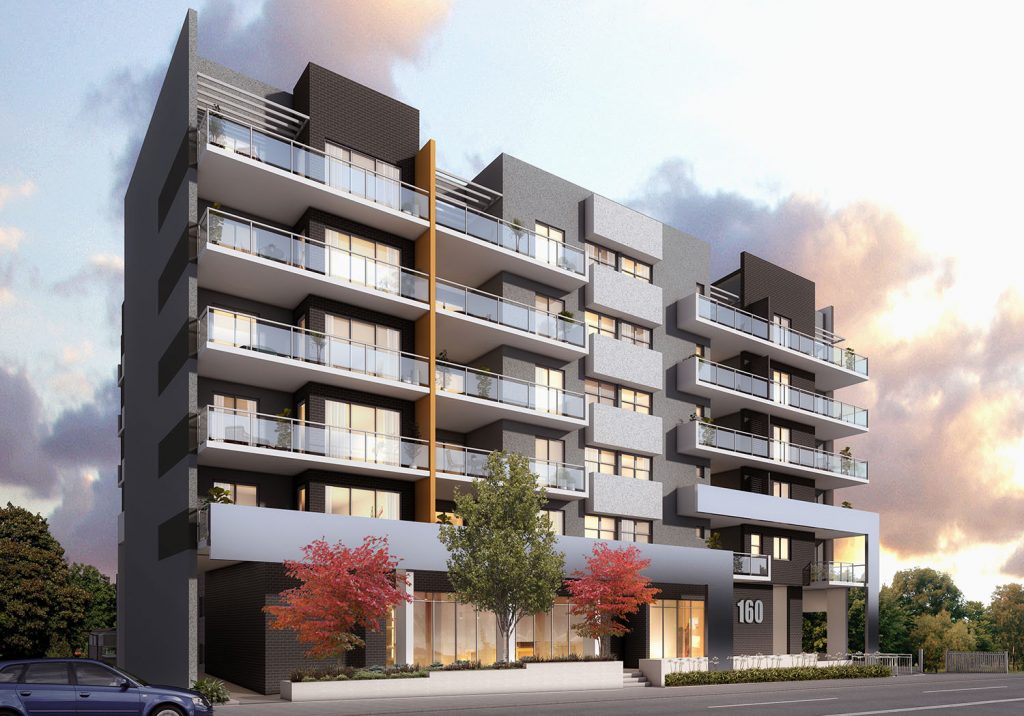 Comprising of 89 one- two- and three-bedroom residences apartments over 2 towers, 8 levels, 3 commercial suites and a 2 level basement car park
This stylish new destination is located in a commanding position at Sydney's Mays Hill. These elegant apartments boast airy proportions, private terraces and refined interiors. Appointed with the finest in modern appliances.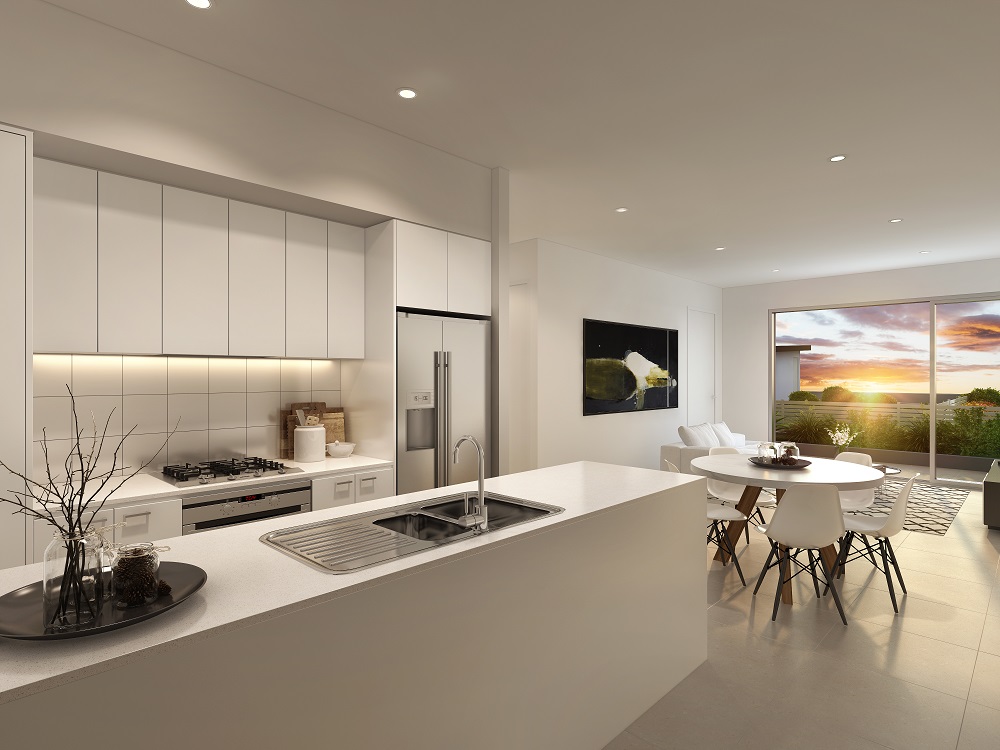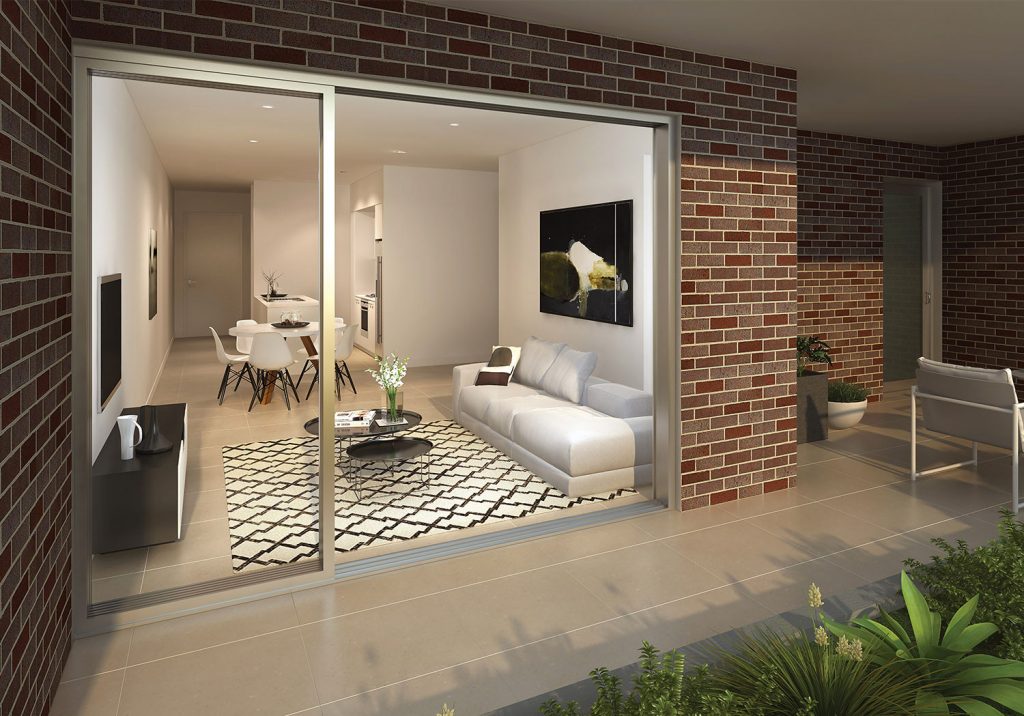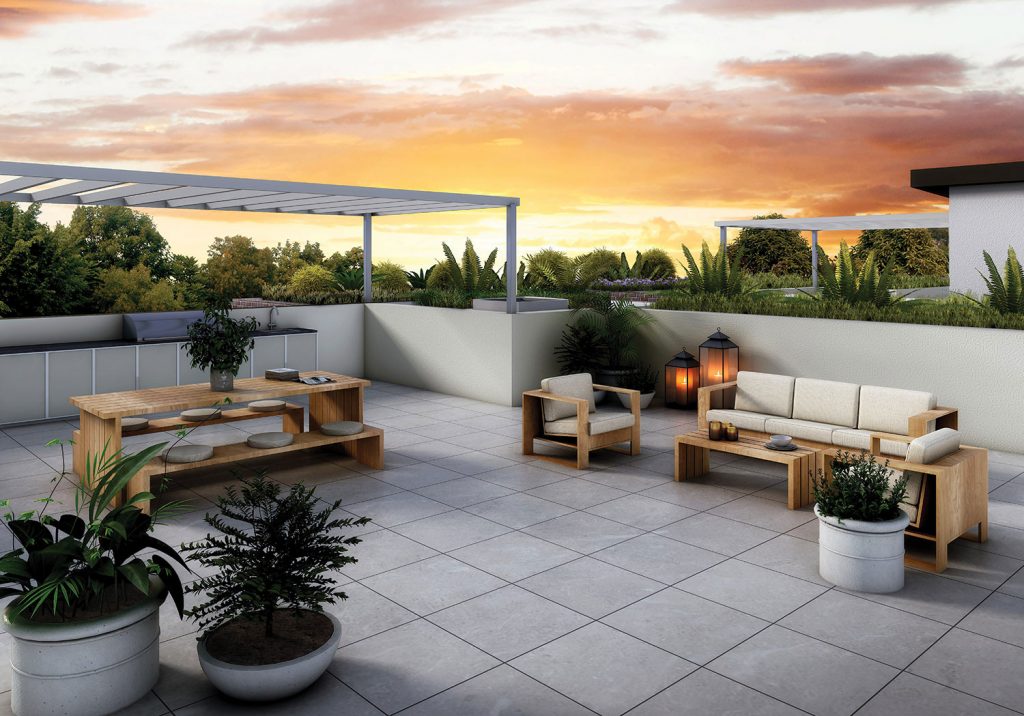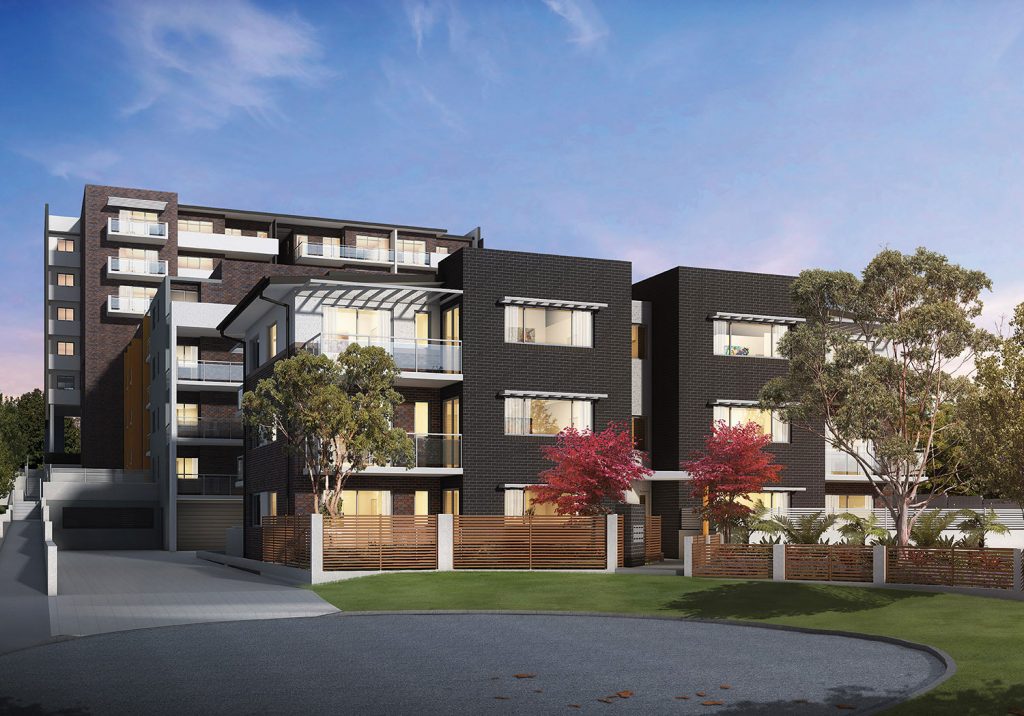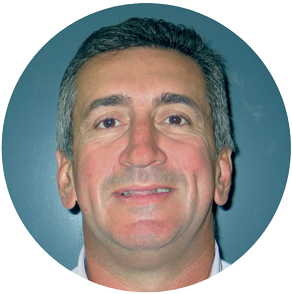 Sam Bouzounis and his support team were pleased to supply products from the following quality brands.

If you need assistance or product information for your next project contact Sam Bouzounis E: [email protected]
You can visit this project's website at www.hannahmayshill.com.au