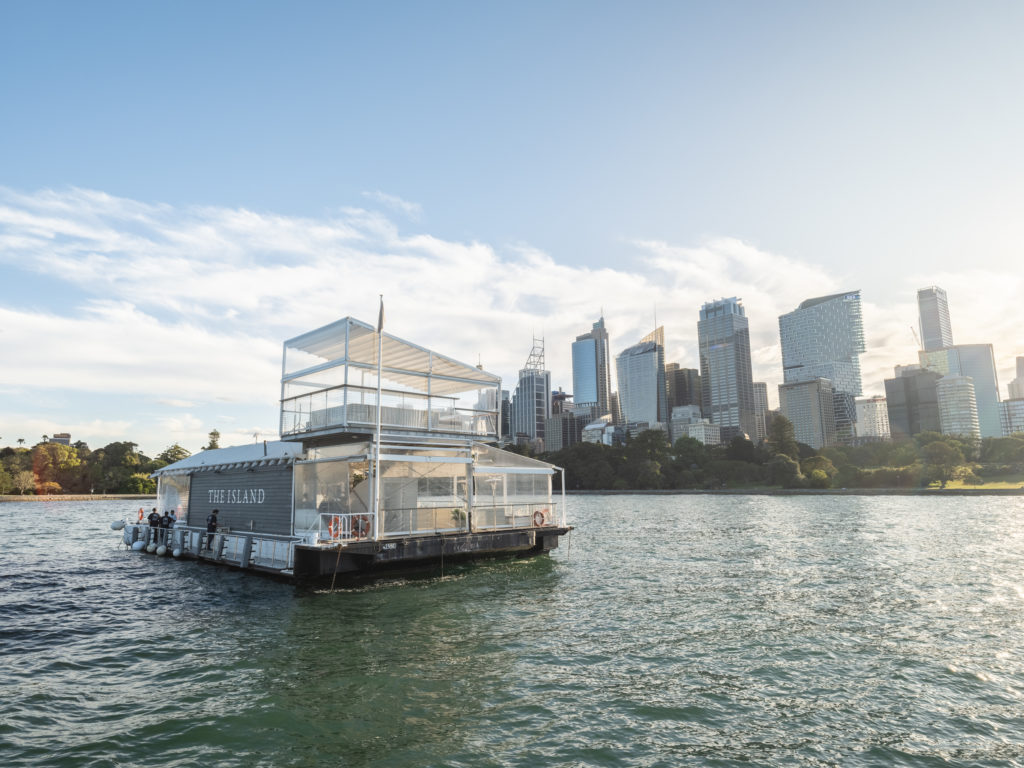 Another fantastic Friday night was had celebrating in style aboard "The Island" on Sydney Harbour. Karen Benson and the Home Builder team entertained over 150 Home Builders on this unique floating beach club on Sydney Harbour for a fun-filled, chilled event.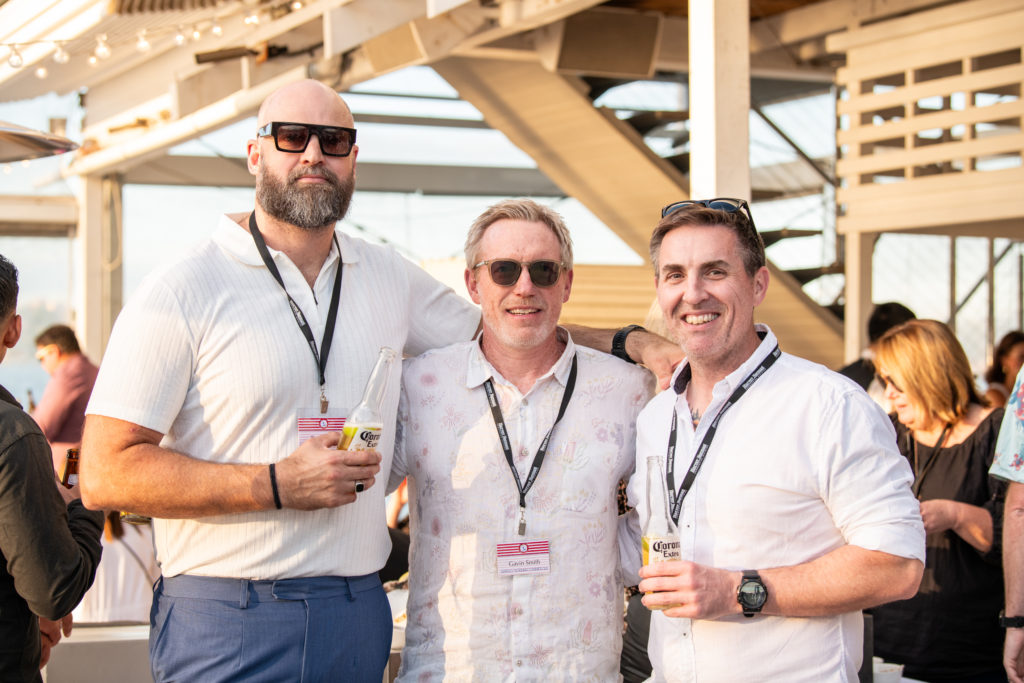 Guests were transported to The Island by water taxi and greeted on board with cocktails, amazing food, music, and spectacular views.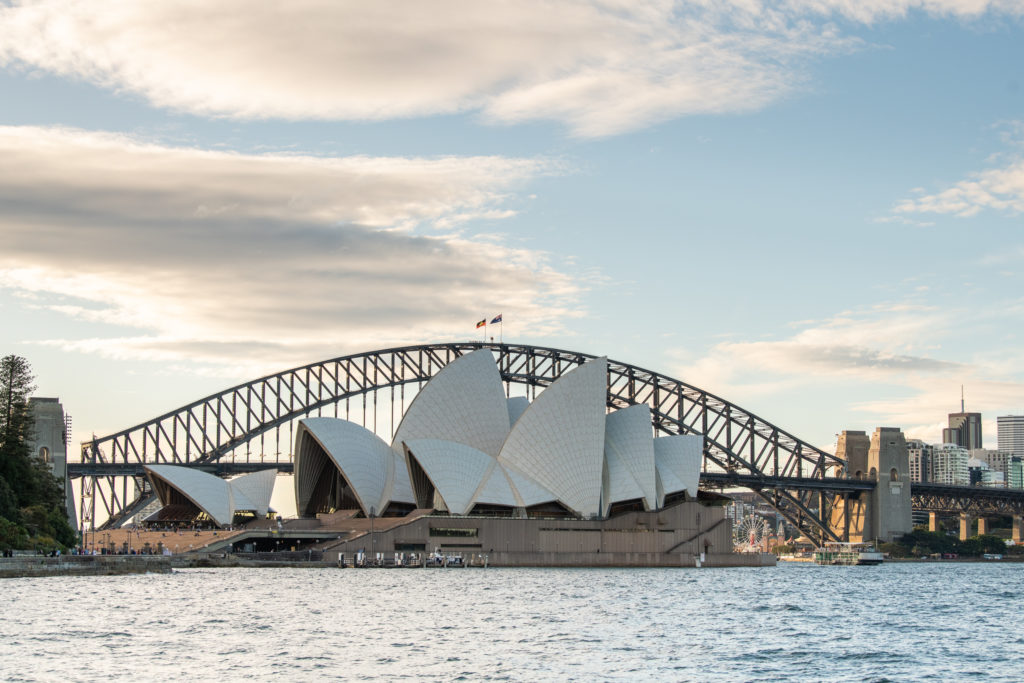 With the best backdrop you could possibly ask for, there is no better place to have a function than floating on Sydney Harbour with the best views of the Opera House and the Harbour Bridge, drink in hand, and some cool tunes drifting through the air.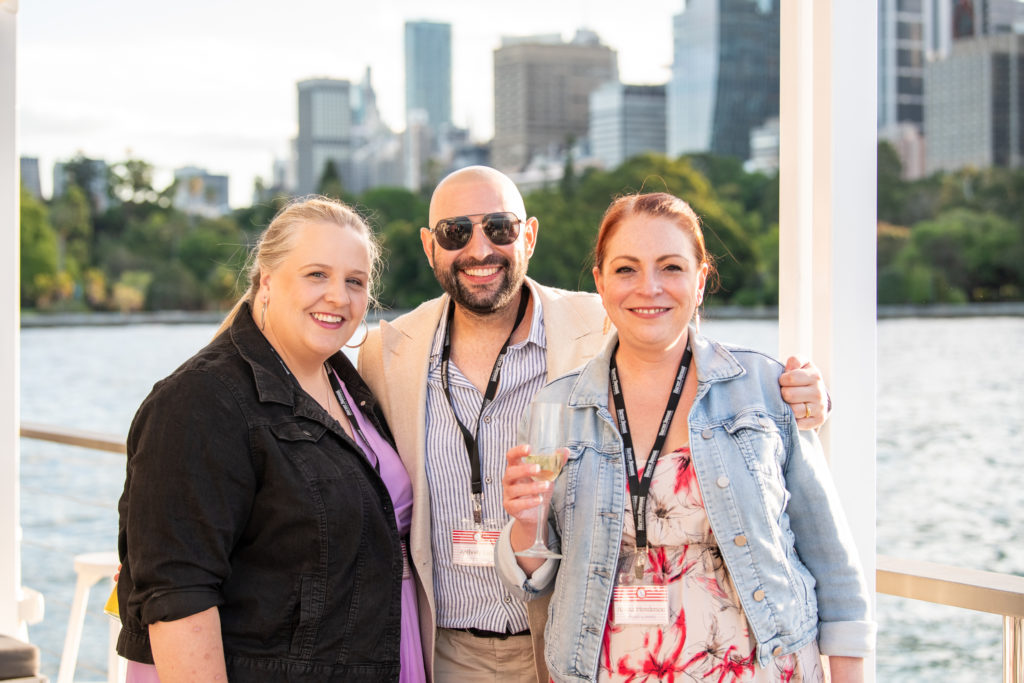 Our guests included: New Living Homes, Lily Homes, Highwater Homes, Brilliant Homes, Brass Homes, Verona Homes, Allam Homes, Belle Manor Homes, to name a few. A big thank you to our major supporting suppliers Fisher & Paykel and Phoenix Tapware.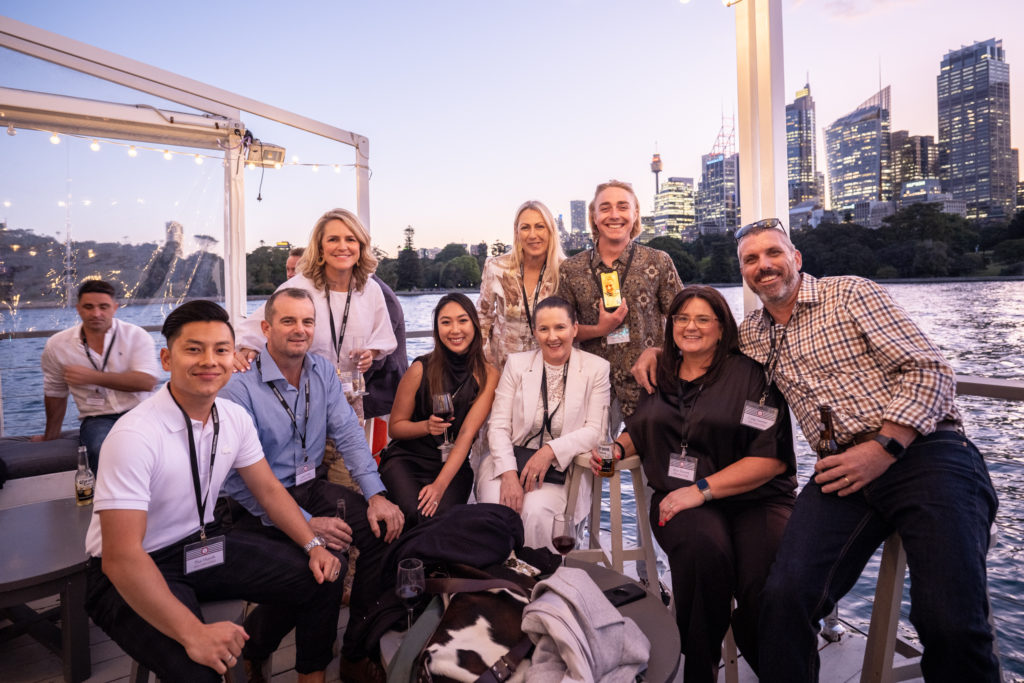 It was such an amazing night, and it was great to see the dance floor full of so many familiar faces.
To view more images from The Island click here.