Sydney Harbour's Floating Beach Club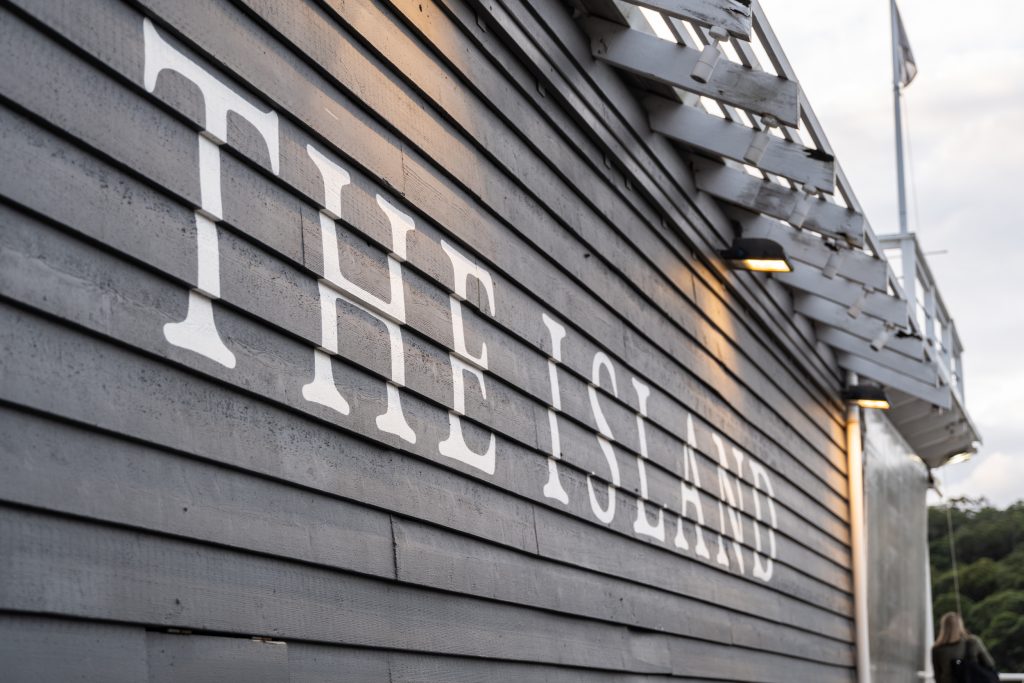 What better place to have a function than floating on the Harbour with the best views of the Opera House and the Harbour Bridge drink in hand, and some cool tunes drifting through the air. It's been two years of pandemics, dancing restrictions, and floods we'd almost forgotten what a good fun party looked like. Although it was raining heavily on the day, the evening turned out perfect. We were transported to The Island by water taxi and greeted on board with cocktails, amazing food and spectacular views.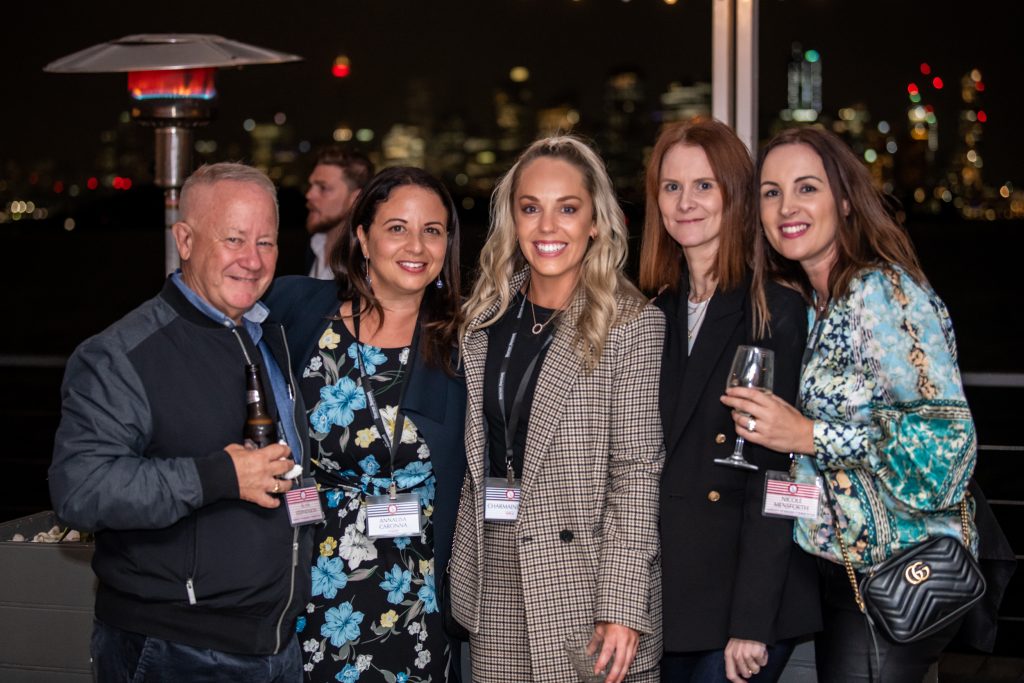 Our guests included: Champion Homes, Fairmont Homes, Ferntree Homes, Hallmark Constructions, Hitech Plumbing, Bingemann Consulting, HPAC, MPA, Orosi, Quantum Group, Redband, Saabcorp, Top Knot Carpentry, Ventia. And our major suppliers were: Smeg, BSHG, Fisher & Paykel, GWA Group, Parisi Bathware and Phoenix Tapware.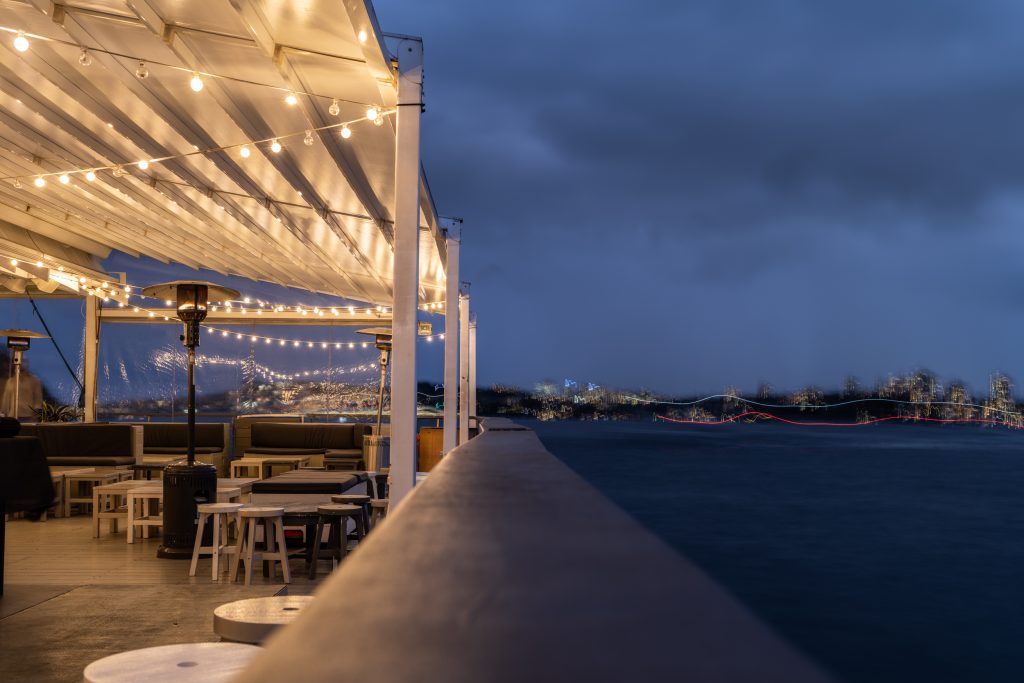 It was such an amazing night, and it was great to see the dance floor full of so many familiar faces.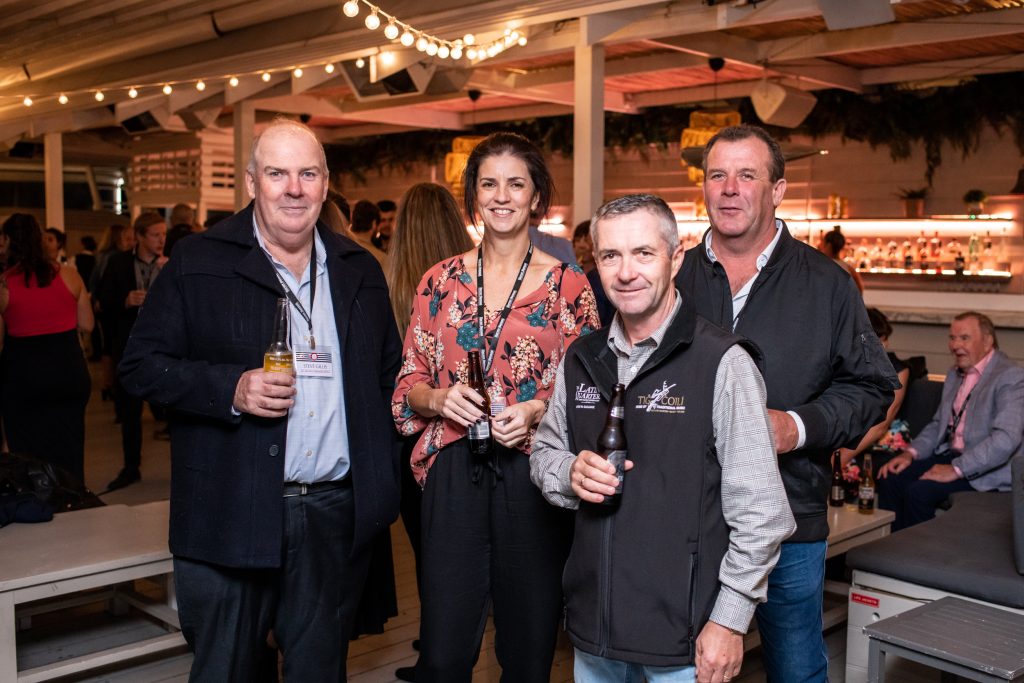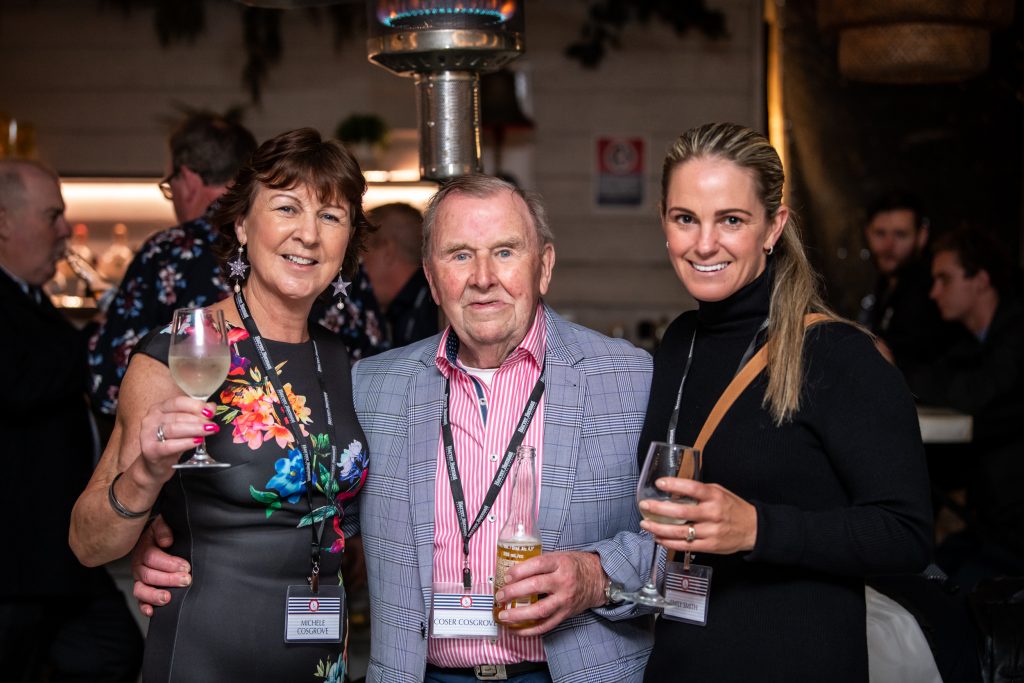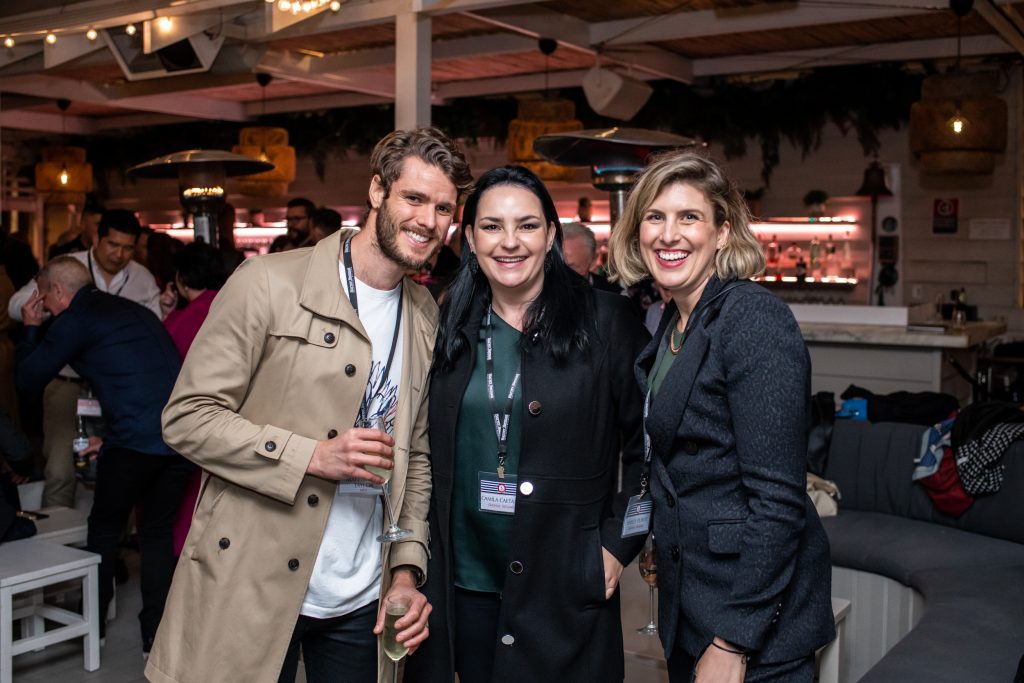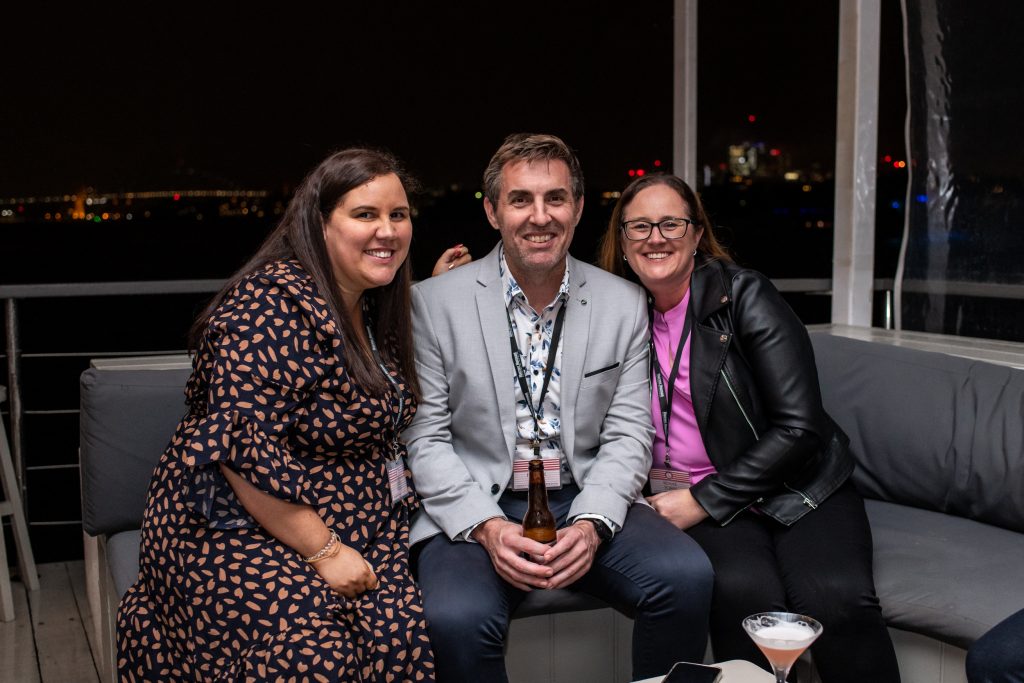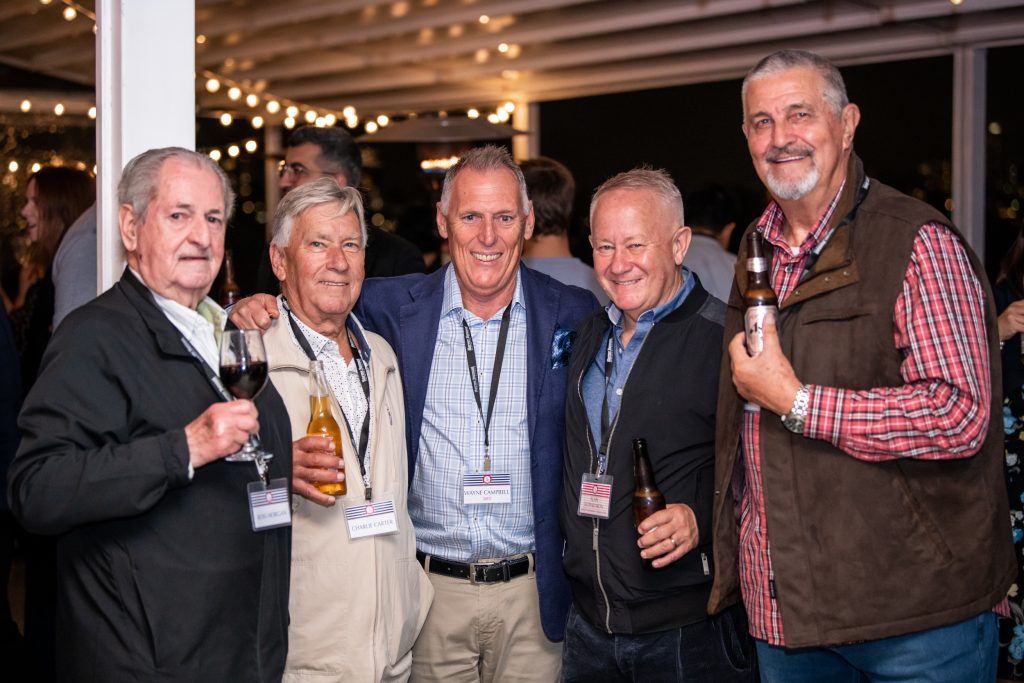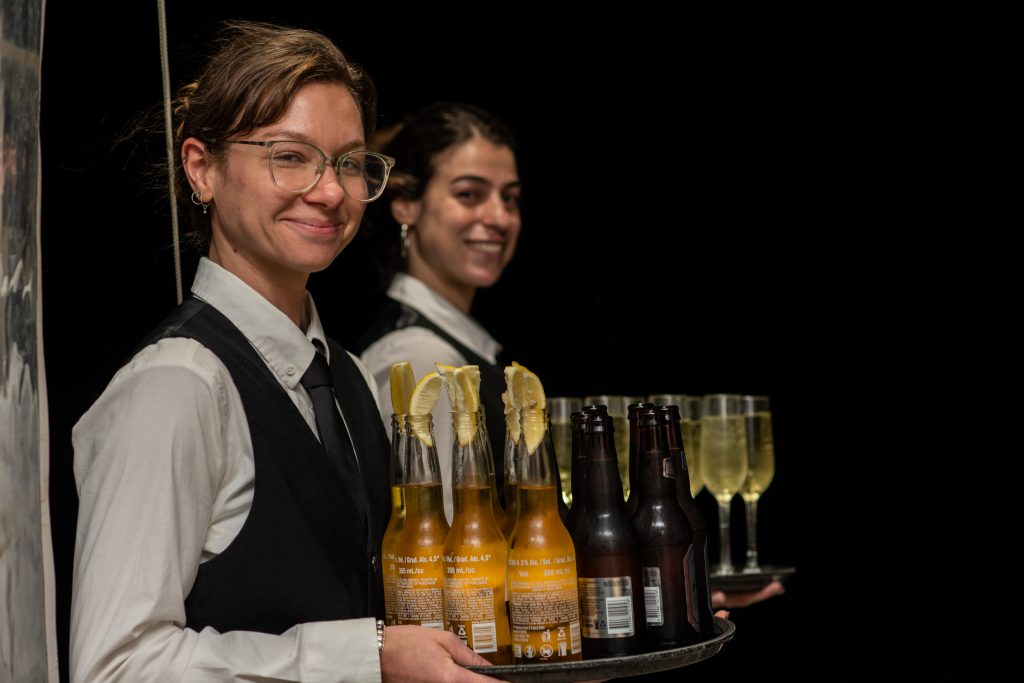 Click here to see all the pictures