Sydney Harbour's Floating Beach Club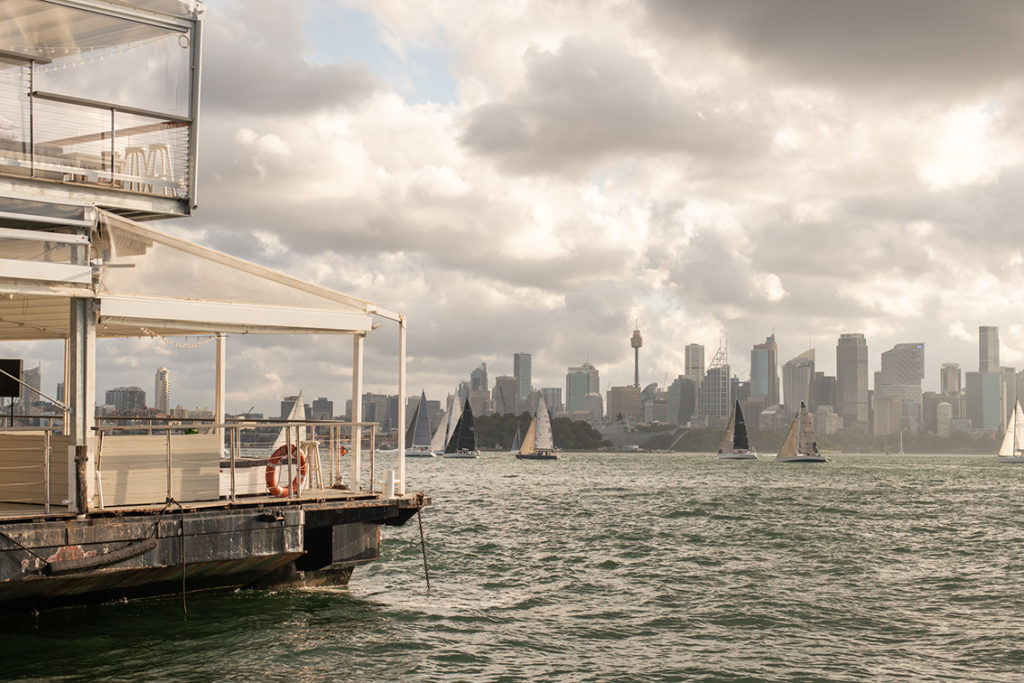 Making the most of a gorgeous sunny Friday afternoon, the HNC specification team took 100 architects, interior designers and developers out for a networking event on the Island Sydney.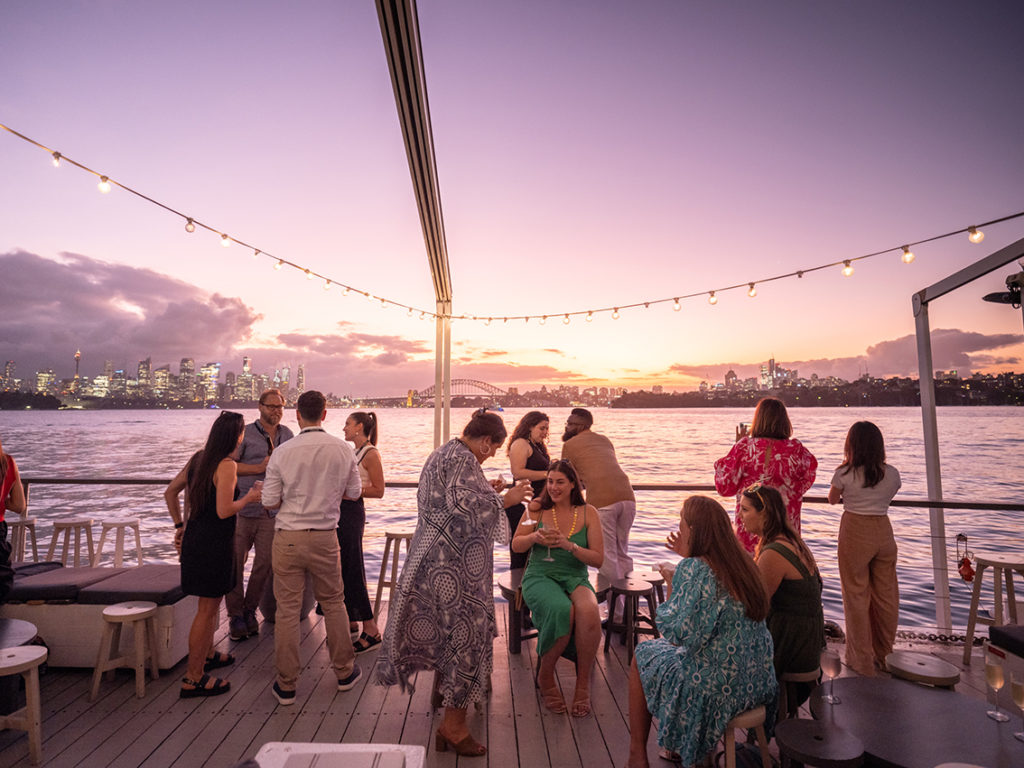 Supported by staff from partnering brands PARISI, ELECTROLUX and ZIP, a great evening was had celebrating St Patricks day on a calm Sydney Harbour – the best backdrop we could arrange! The food and beverage service along with cool music tunes were on point and we look forward to returning next summer season!

A big thanks to the HNC marketing team for putting this fun event together, and the representing staff spec team including: Nicole, Allyson, Callie, Tamara, Wendy, Cara, Jesse and Jim. A few of our guests included: Nettleton Tribe, Turner Studio, SJB, Platino, GCCV, Rothe Lowman, Thirdi Group, FJMT Studio, Team2 and Hallmark Constructions.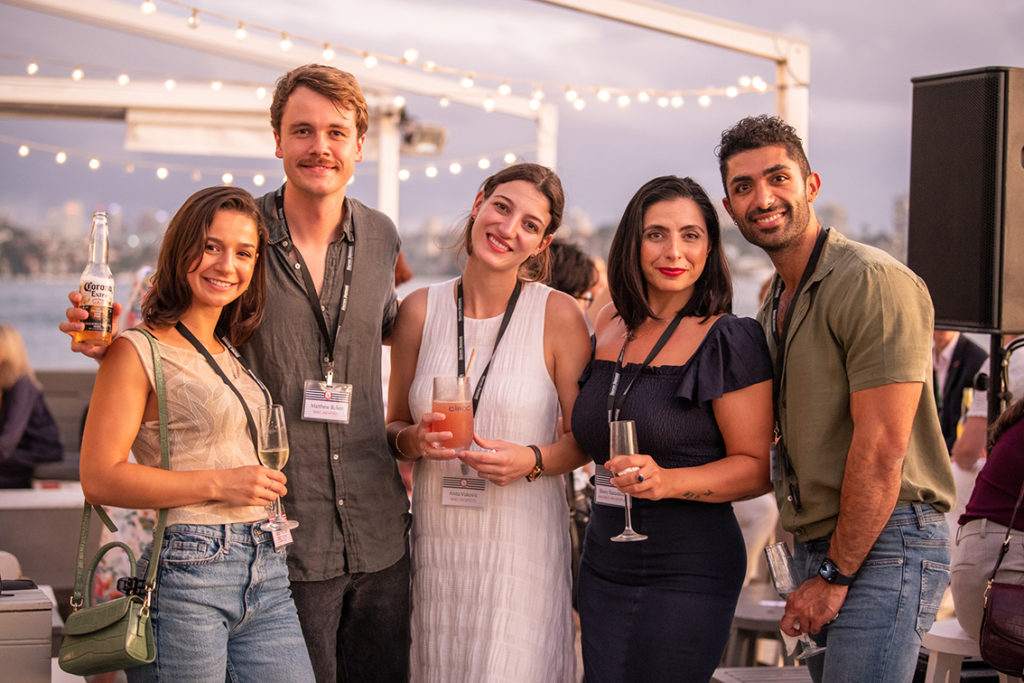 Click here to see all the pictures