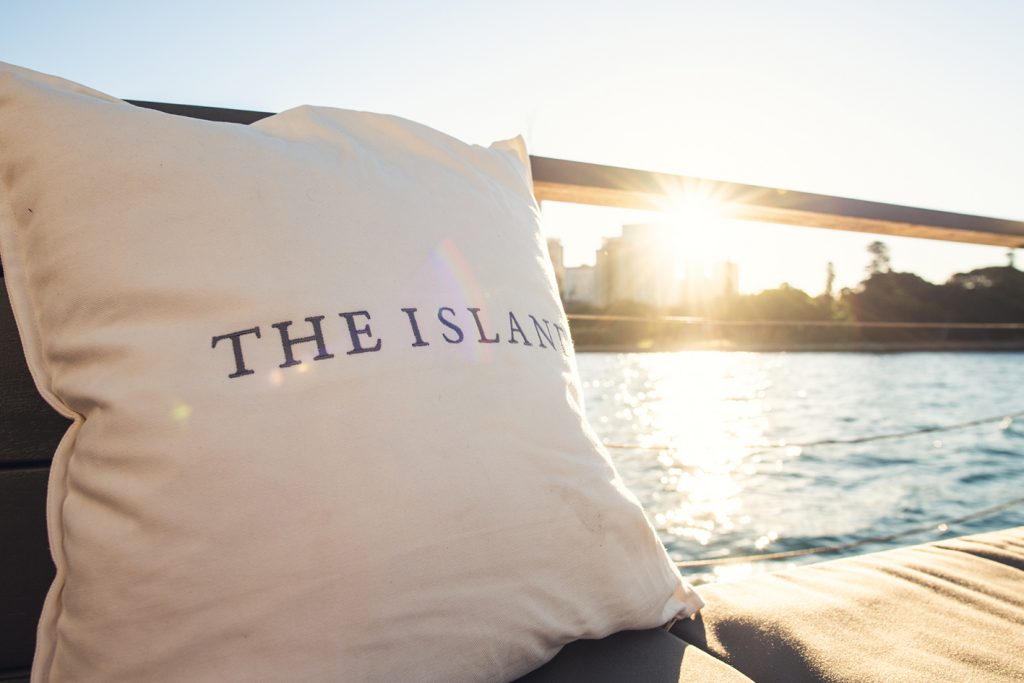 We were pleased to host our very first social gathering for our business partners and clients from our new emerging parts of our business. Whilst we are a well-known and established supplier to the High Rise and Project Home Builder Sectors, the Emerging Markets are somewhat a less well-known part of our business where we cover 33 diverse market and product sectors.
Aged Care, Hotels, Hospitality, Student Accommodation, and Commercial Fitouts are the key focus areas of our Emerging Business Units. Traditionally we are known as a supplier of Electrical and Bathroom Fixtures however this Island function marked the launch of our Commercial Food Services Equipment as well as our Bowermans Office Furniture catalogue.
Joining us on the night were special guests, Jakub Rachflik from Nowystyl in Poland, who represents our newest addition of top tier European office furniture to our Bowermans offering along with the Corporate Affairs Manager for the Premier of NSW, Melina McCarthy.
We were delighted to also have representatives from our Ducted Air, Solar, Smart Automation, Joinery and Corporate/Government Sales Teams who joined us on the evening.
Overall it was a beautiful night on the harbour where our group of clients, partners and staff networked and celebrated our partnership.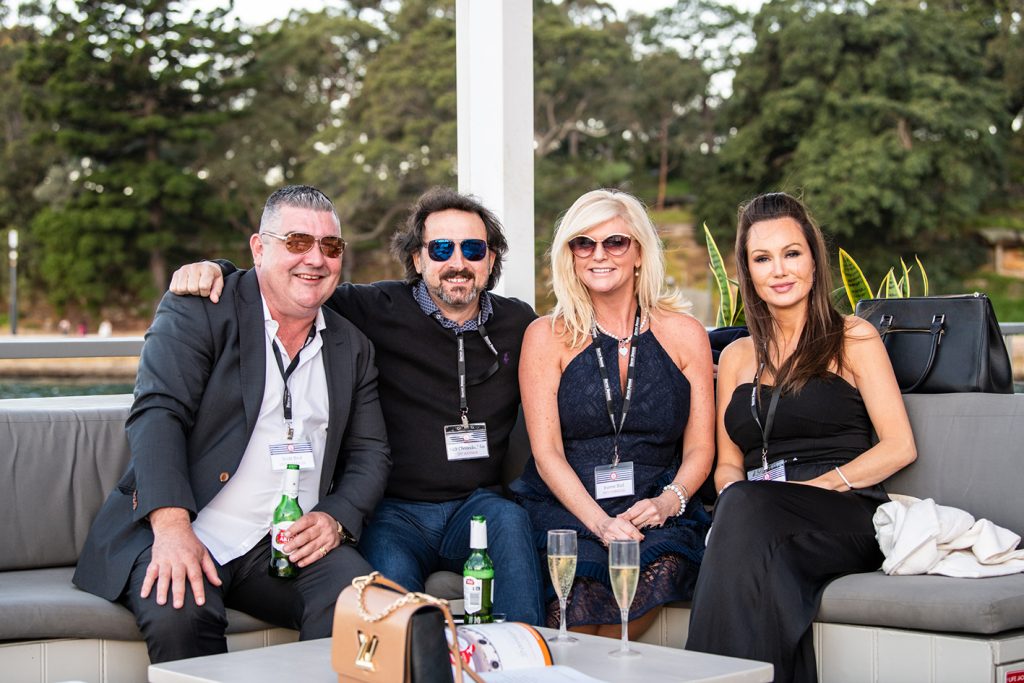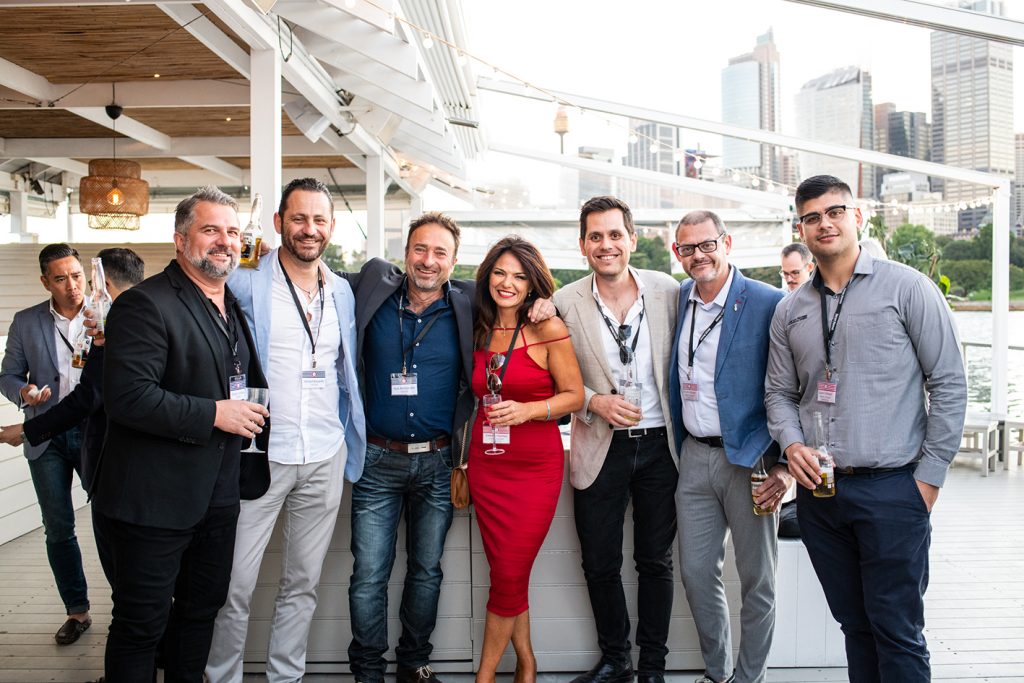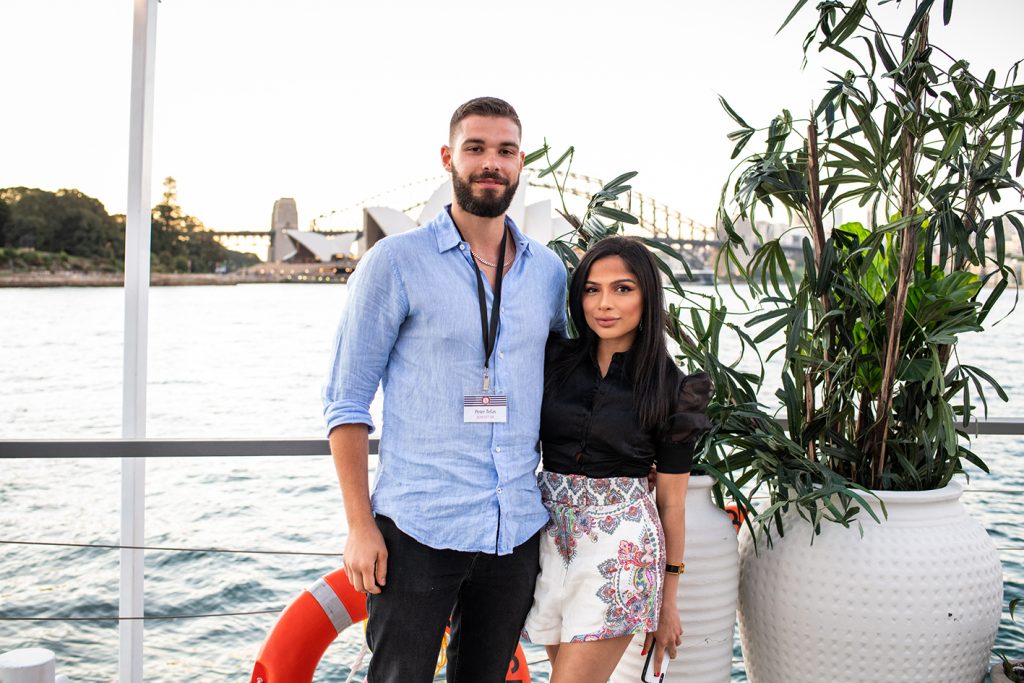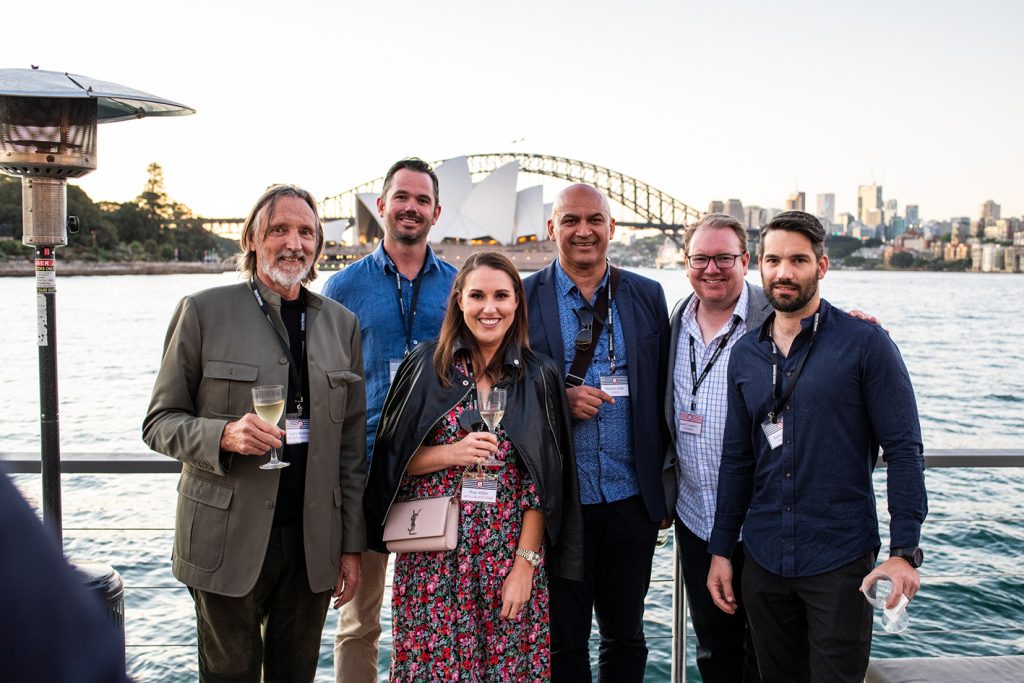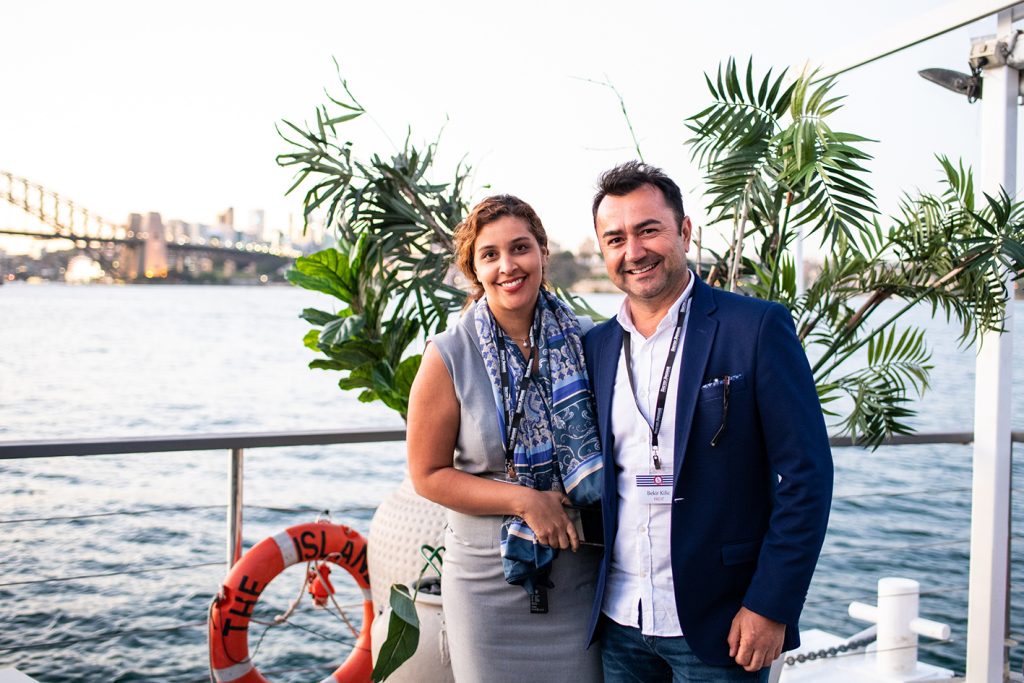 To view more photos click here