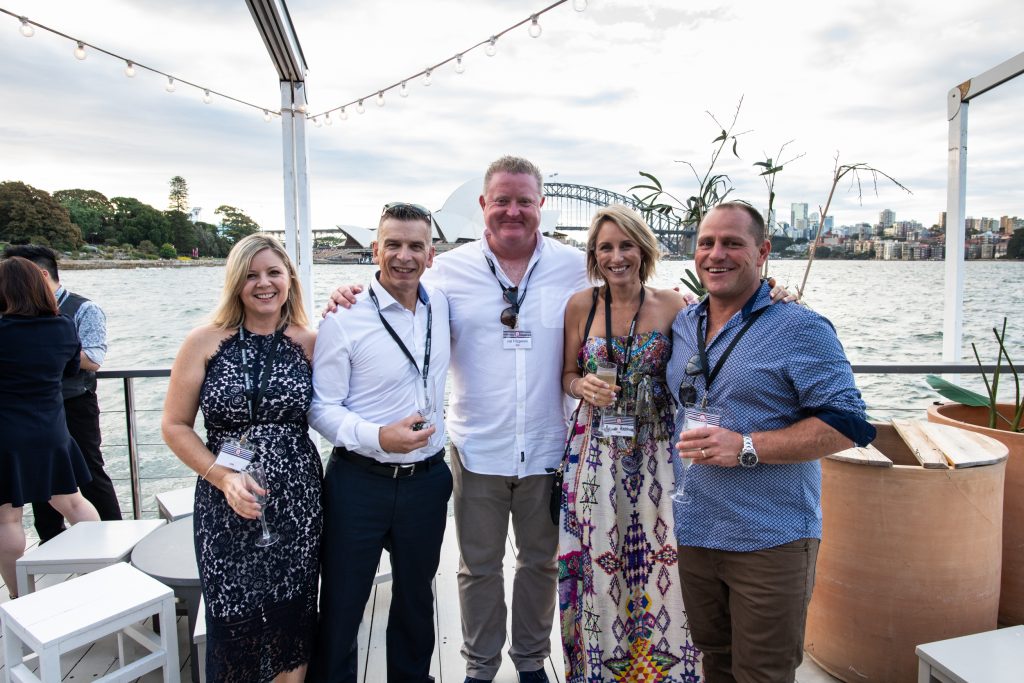 On Friday 1st March Harvey Norman Commercial Division held a function on the prestigious floating beach bar "The Island" on Sydney Harbour to welcome a new brand into the range "TOTO".
Water taxi's ferried our guests across to The Island's beautiful isolated location against the iconic backdrop of The Harbour Bridge and our stunning Sydney skyline. The Island Bar flowed with fabulous food, great drinks and a funky DJ playing lots of pumping dance tunes that got everyone rocking.

TOTO is Japan's leading producer of sanitary ware and is a name that has been synonymous with the advancement of bathroom culture since its creation in 1917. Today the brand is highly recognised in the global market, having built a strong profile in the hotel and high end residential markets around the world. Its technological innovations and high standard of quality have made it an iconic and much-loved brand throughout many global markets. And with consumers demanding an ever-more luxurious and fulfilling bathroom experience, the time is right for the world's most sophisticated bathroom products to enter the Australian market, elevating the bathroom from the merely functional to the restorative and meditative. TOTO's life-enhancing Clean Technology is set to revolutionise Australia.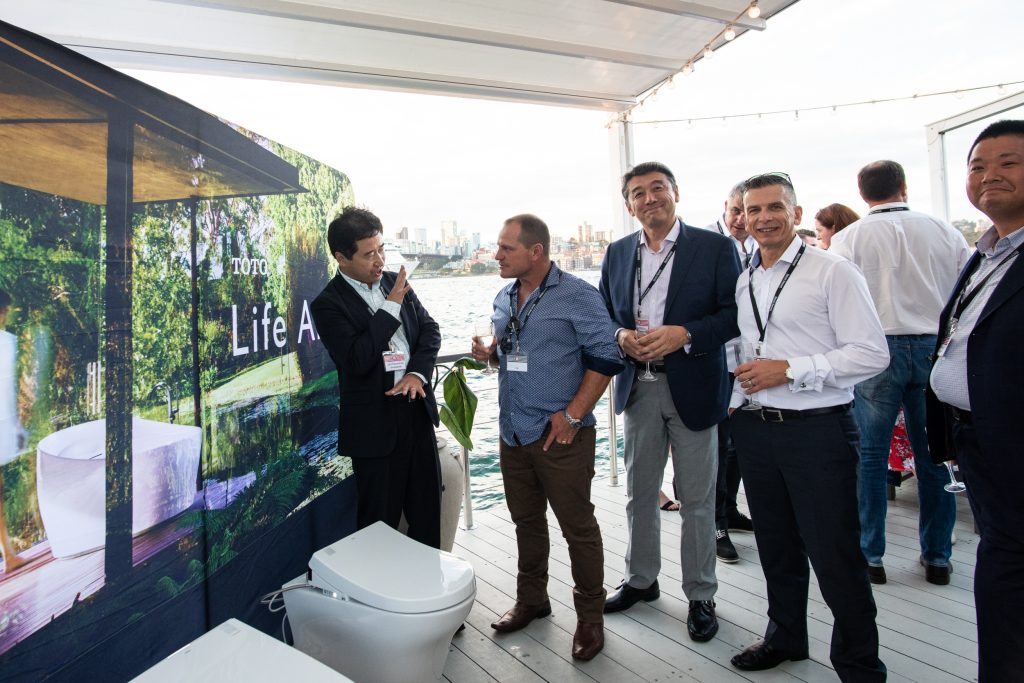 Many of our key Architects and developers were invited and included guests from Binah Group, TQM, Truslan Group, Deicorp, Allen Jack & Cottier, Batessmart, Aqualand, Greaton among others. They were able to view and learn more about some of the innovative TOTO products with a number of toilets on display including the iconic "Neorest AH" Fully integrated toilet.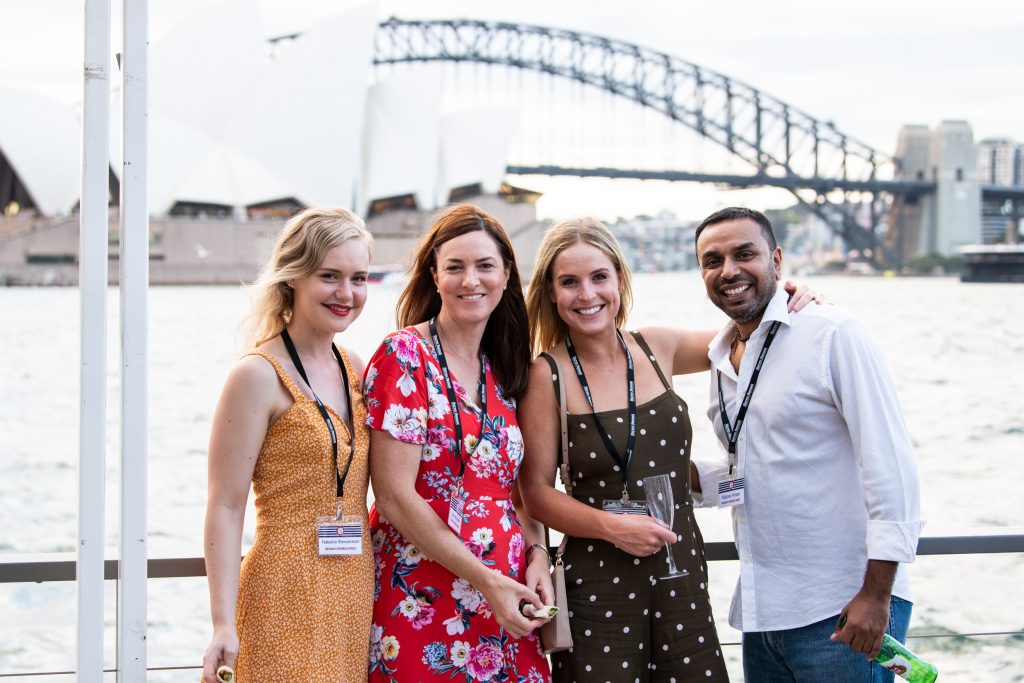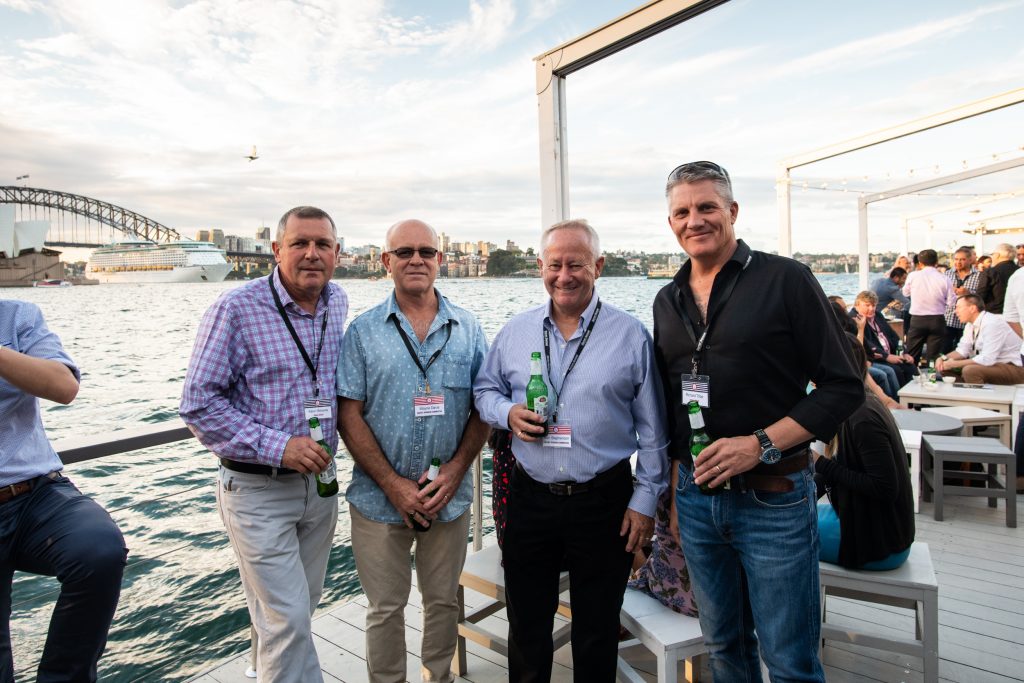 A stunning, wonderful night had by all. A big thank you to all that attended.
You can find more images of the fun filled evening here.