431 Apartments – Phillip Street, Parramatta NSW
Riverside Apartments in the heart of Parramatta
The Lennox - A 47 storey mixed-use development on a 6,300m2 riverfront site at the junction of Lennox Bridge and the Church Street dining and shopping precinct of Parramatta. Thoughtfully positioned on a site rich in story and history, The Lennox proudly stands tall over the Parramatta cityscape.
With its enviable sky-high views and striking presence over a bustling urban landscape, The Lennox feature floor-to-ceiling windows to capture panoramic views of the Blue Mountains, Parramatta River, Sydney CBD and eastern suburbs.
Partnered with award winning architectural firm – Marchese Partners, The Lennox prides itself on world-leading architecture, innovative design and superior finishes.
Sandstone cladding and colonnades on the building exterior are designed to recall the architectural themes of Parramatta's past. The lobbies have soaring ceilings, as well as sandstone and river rocks. Residents will have access to a 24-hour concierge, 20-metre indoor pool, terraces, gym, a zen garden, wellbeing and entertaining spaces.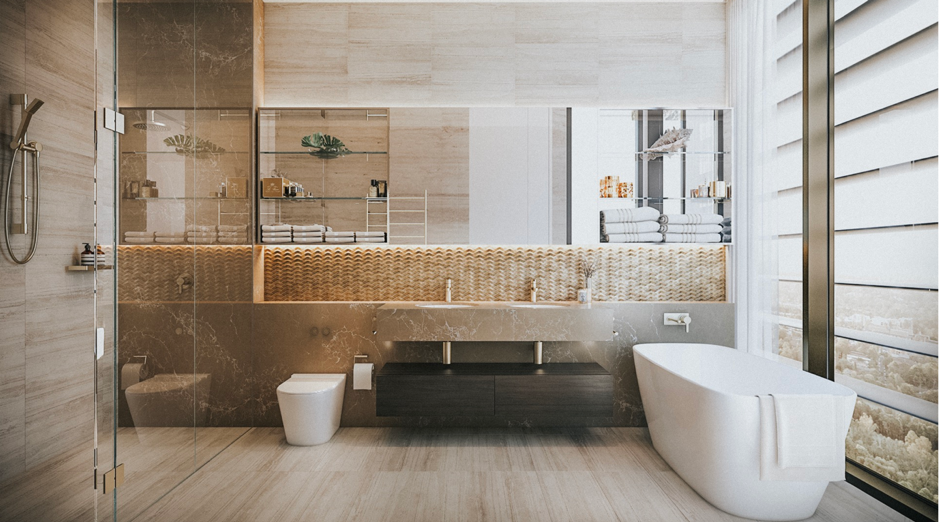 Builder: EQ Constructions
With experience spanning 100 years the EQ team have extensive skills when it comes to developing and building premium residential and commercial projects across the Sydney region — including the renovation and restoration of the iconic Icebergs at Bondi Beach. They bring a point of difference to The Lennox build and a strong and refined vision that reflects an idyllic luxury Sydney lifestyle.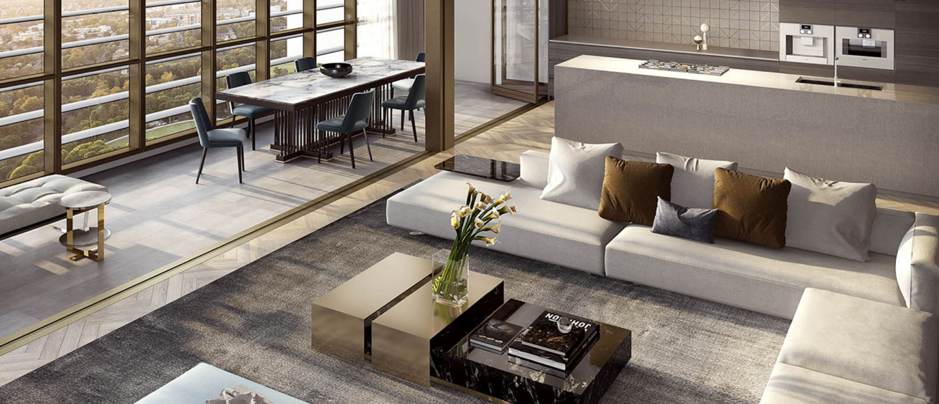 Architect: Marchese Partners
An Australian based international design firm, Marchese Partners are the creators behind The Lennox's interior architectural design. With over 23 years of award-winning experience throughout the United States, Asia, UK and Australia, the team are driven by a philosophy of creating the world's best living environments — environments that create social connectivity, homeliness and a sense of community for urban residential lifestyles.

For further information click here: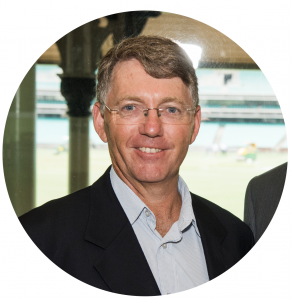 Kent Jordan and his support team supplied products from the following quality brands:

If you need assistance or product information for your next project contact Kent Jordan.
E: [email protected]