The finest in modern Australian living.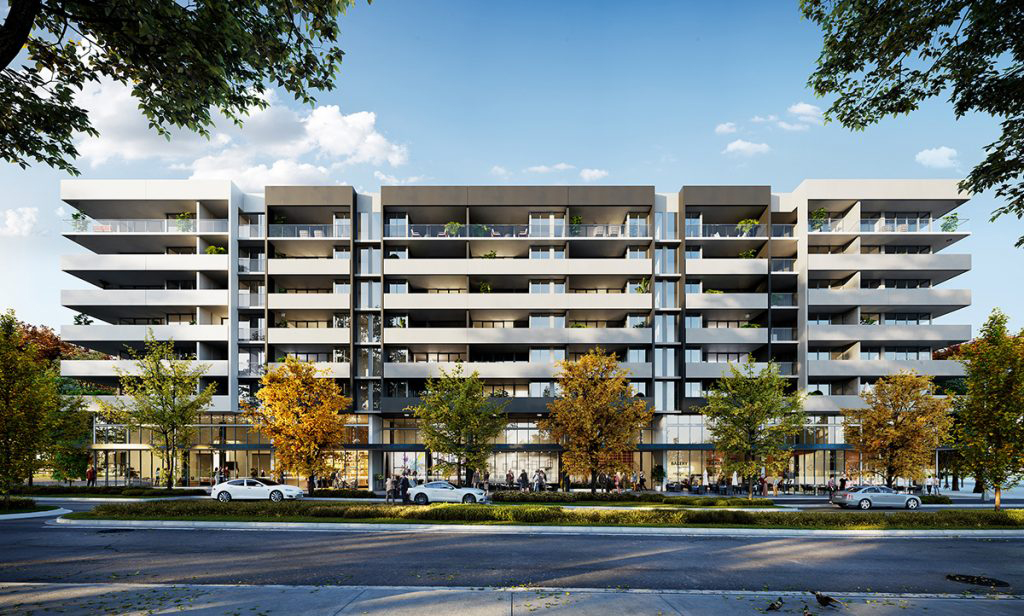 242 Residential Apartments and 63 Hotel Rooms
Ground breaking in concept and design, Campbell 5 has helped reinvigorate Canberra's architectural, social and residential landscape. Each stage has drawn inspiration from architecturally renowned cities around the world including Siena, Paris, New York and Copenhagen.
The fifth and final release at Campbell 5 takes its name from Anzac Parade, an iconic landmark in Canberra. The Parade offers 1, 2, 3 and 4 bedroom configurations and is a vision of world-class quality with a local twist. The building design is influenced by the formality of its location on the avenue leading to the War Memorial. The Parade has a rooftop garden offering open views to Lake Burley Griffin, Mount Ainslie and Hassett Park. Paying homage to the natural beauty and stunning surrounds, The Parade has been designed around indoor-outdoor living both in the apartments and throughout the development.
Clean lines and contemporary finishes provide The Parade with a timeless yet modern feel where every detail has been considered. Expertly designed kitchens and bathrooms featuring quality brand-named products complete this innovative development. A 63-room boutique hotel also forms part of the complex.
Developer: JWLand
JWLand is an ACT property developer with a mission since the company's inception to raise the bar and create exceptional developments in Canberra and Melbourne. The company is committed to creating and delivering precincts where residents feel like they are a part of a community. These precincts include Campbell 5, Founders Lane and Embark.
Architect: Front Architecture
Front Architecture specialises in medium to high-density residential and mixed-use developments. Their services include planning, design, documentation for construction and DA applications. Front believe that well designed buildings are integral to our quality of life. The firm brings a fresh perspective, combining conceptual richness with a highly considered practical application to create award winning outcomes.
Builder: Icon
Icon is a fully diversified construction service provider and one of Australia and New Zealand's largest construction providers with over 80 projects ranging in size from $0.5 million to $400 million. With some of the industry's greatest breadth of sector capability they are able to deliver projects of any size, any scale, anywhere.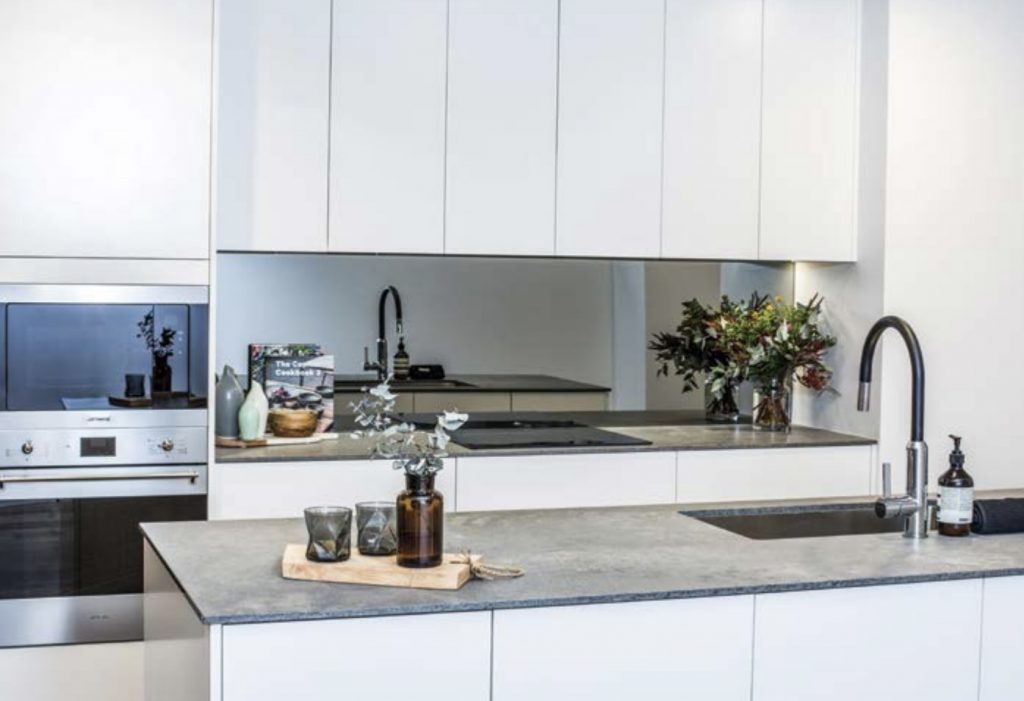 Images are 'artists impression' only, not actual photo's.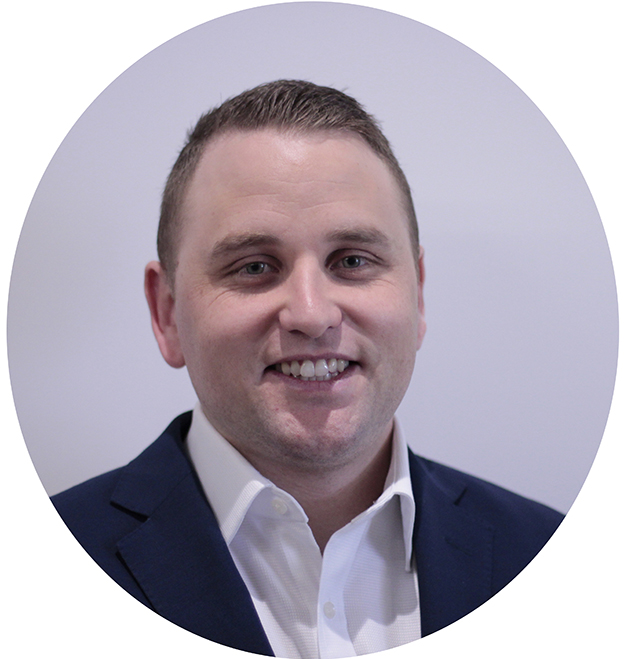 Matthew Keys and his support team supplied products from the following quality brands:
If you need assistance or product information for your next project contact Matt.
E: [email protected]