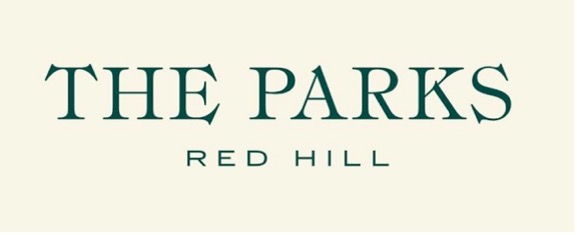 Lady Nelson Place, Red Hill ACT
Meticulous in its planning and exceptional in its design, The Parks Red Hill features a mix of luxury apartment residences and terraces.

Images are artists impressions.
Design is everything and no effort has been spared in elevating the overall feel of the precinct, from the lush gardens and surrounding parklands to the Parisian facade of the apartment buildings.
The village-style project builds on Canberra's established heritage, while introducing a sophisticated and exclusive range of luxury apartments.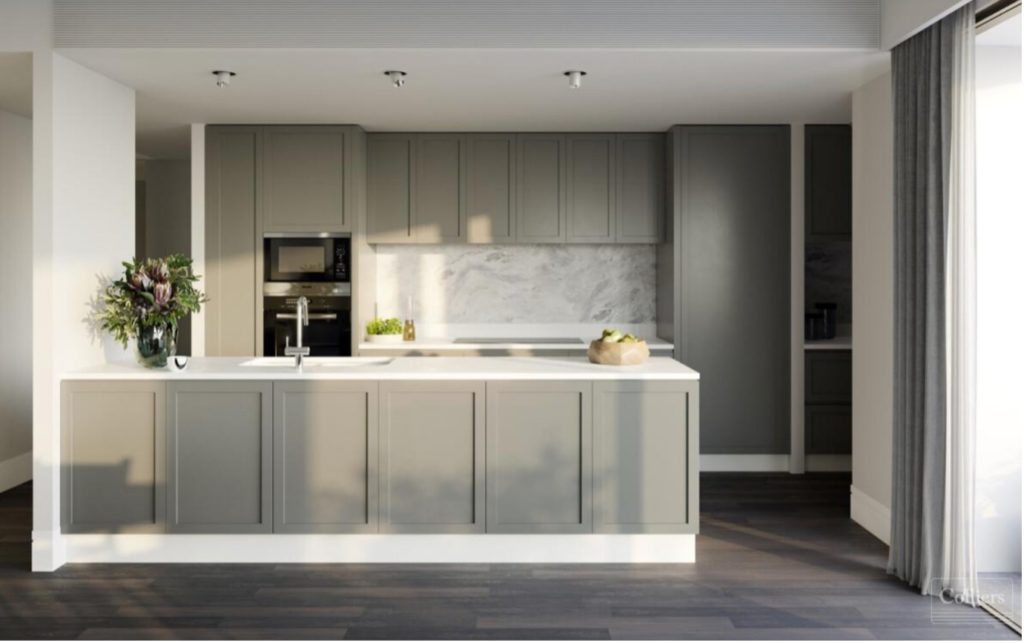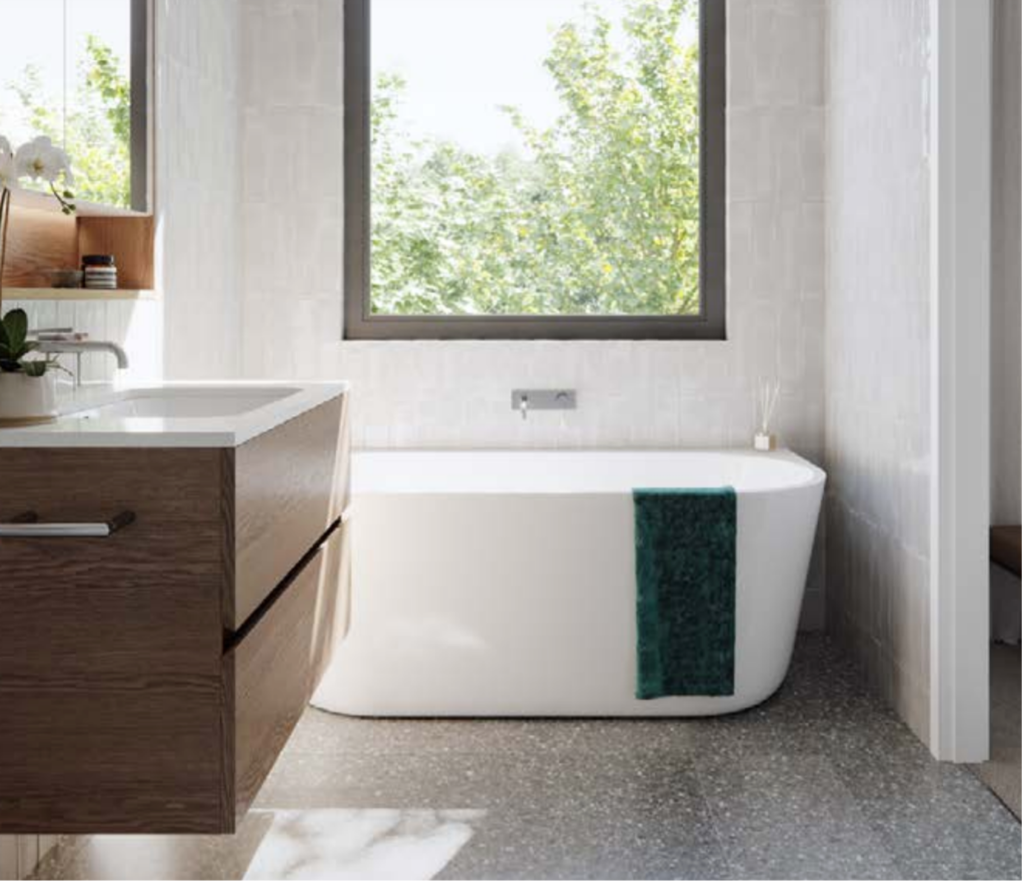 The apartments have been carefully designed to combine functionality and elegance. The luxurious finishes including Miele appliances, Parisi bathroom accessories and free-standing baths and Phoneix tapware.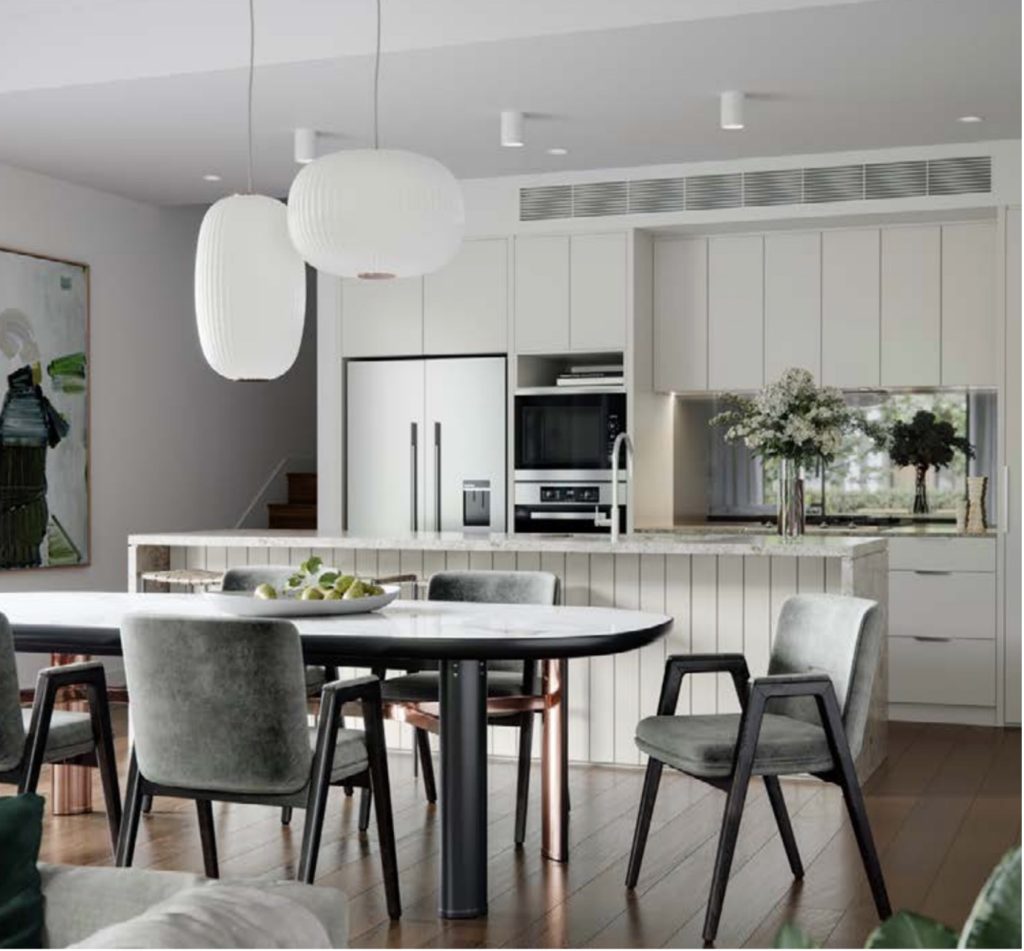 Builder: Bloc Constructions
Bloc is a project delivery, planning and construction firm originating from Canberra. With operations in ACT, NSW and Queensland Bloc specialises in high-end residential, commercial, and retail projects.
Bloc have delivered hundreds of millions worth projects, including thousands of residences, retail spaces and commercial buildings and have a reputation for consistent delivery and excellence in design management.
Developer: Doma
Doma has been a significant participant in the property industry across the residential, commercial, retail and hospitality sectors in varying roles including development, construction, investment and operation for over 40 years.
Doma is recognised as one of the largest investment and development companies in the ACT. It is also one of the largest private hoteliers in the ACT owning and operating all of its hotel operations. It has also recently expanded into New South Wales with a significant presence in Newcastle.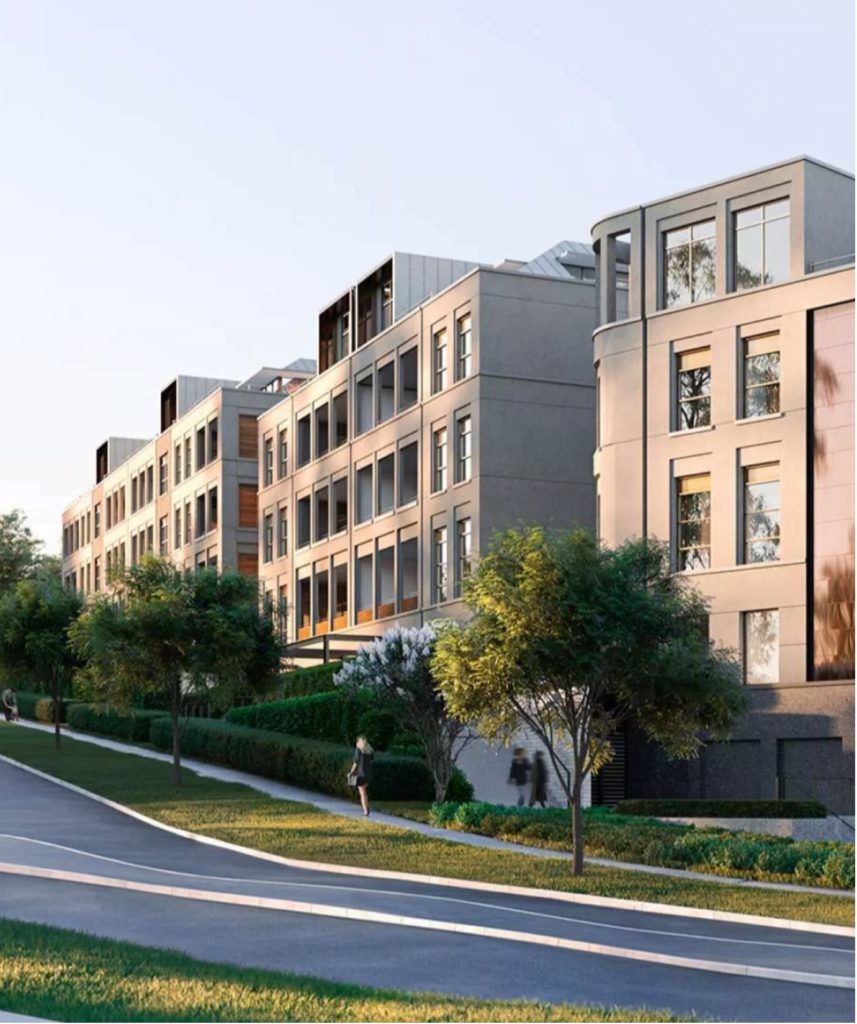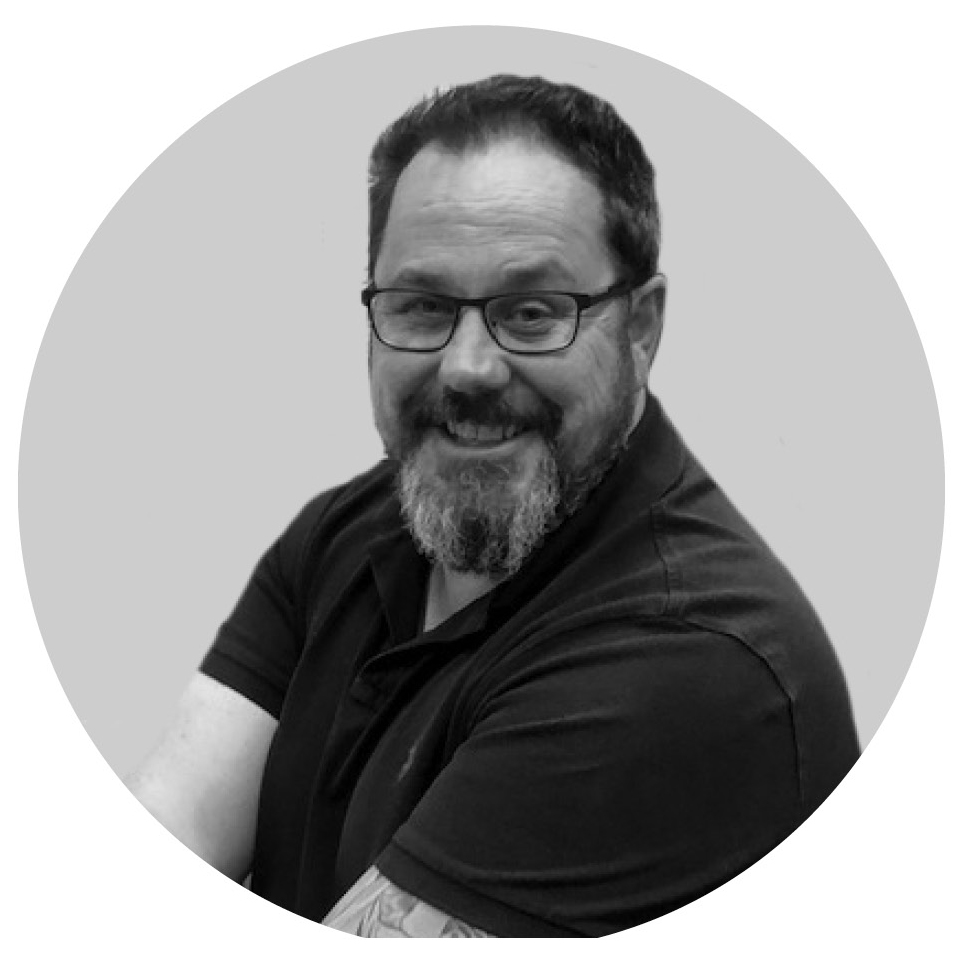 Matthew O'Loughlin and his support team supplied products from the following quality brands:

If you need assistance or product information for your next project contact Matthew.