Stage 1 - 162 Apartments
Developed by Deicorp Pty Ltd
Architects: Candalepas Associates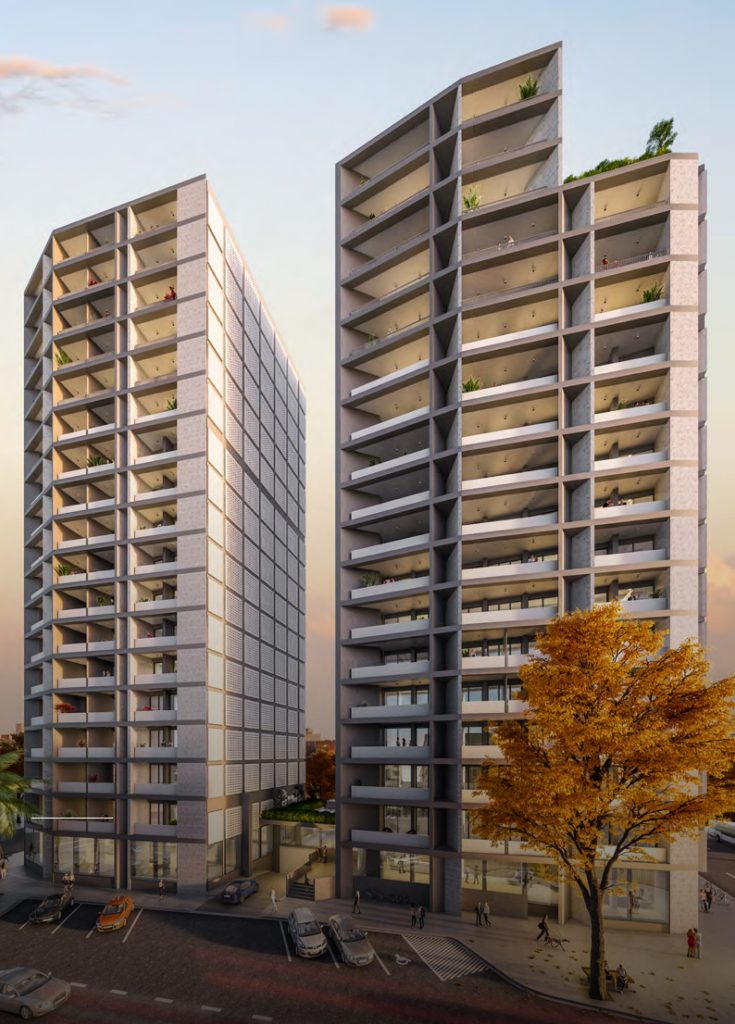 As the former headquarters of the TNT logistics company, these two buildings have been an iconic part of Redfern's skyline since the 1970s and to honour their history, the residence will be known as TNT Apartments. In a masterful collaboration with architects Candalepas Associates, the towers are being restored with luxurious contemporary living in mind.
Set against the backdrop of Sydney's colourful fringes, these Redfern apartments have reached a new standard of living with the development, emphasising convenient simplicity in contemporary spaces.
Situated directly opposite the Redfern train station and surrounded by trendy cafés and bars, these 162 apartments are the most valuable address in the inner Sydney fringe.
While designing the CBD apartments, the team was very conscious of the building's visual impact. The remodel will feature aspects such as detailed white glass and a reinforced concrete façade system to enhance the urban skyline. The overall design features marble accents and calm neutral tones, creating a sense of stillness.
Directly opposite the Redfern train station, TNT is a contemporary monument juxtaposed against the grungy heritage buildings that line the neighbourhood's streets. Its interiors offer a sublime escape, carefully considered to provide the most luxurious residence in the neighbourhood.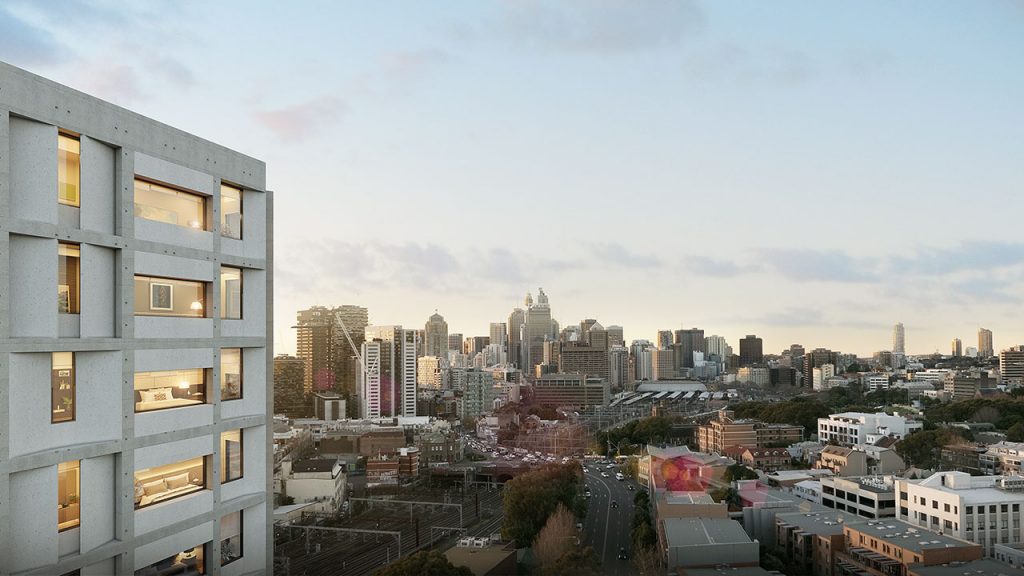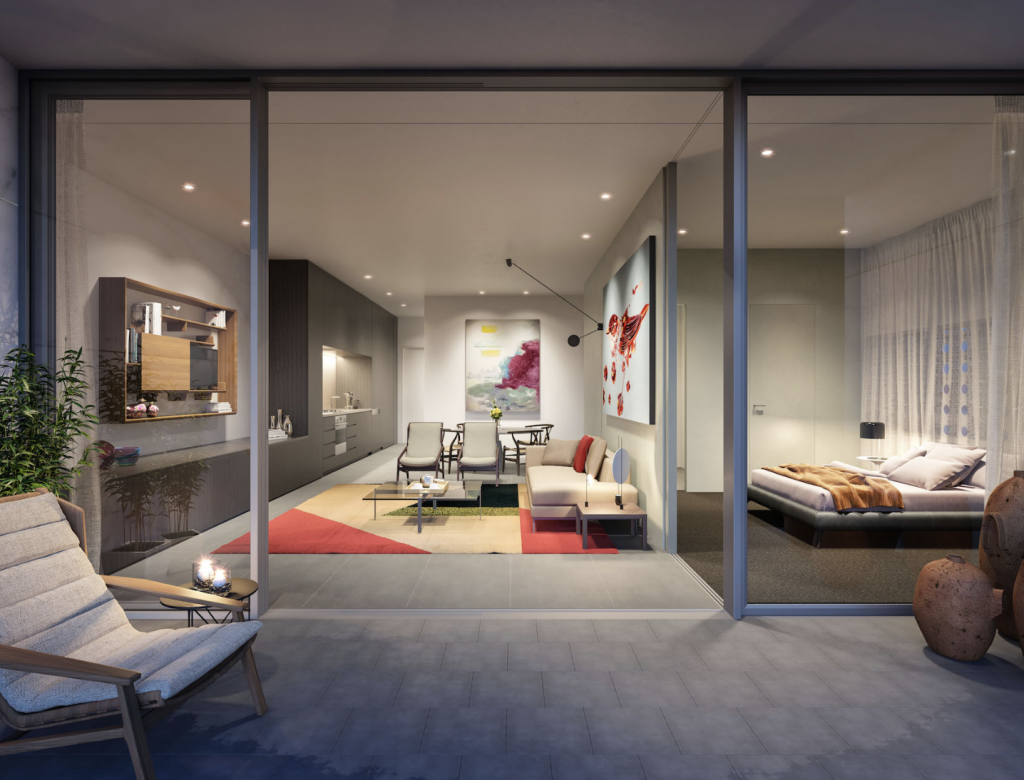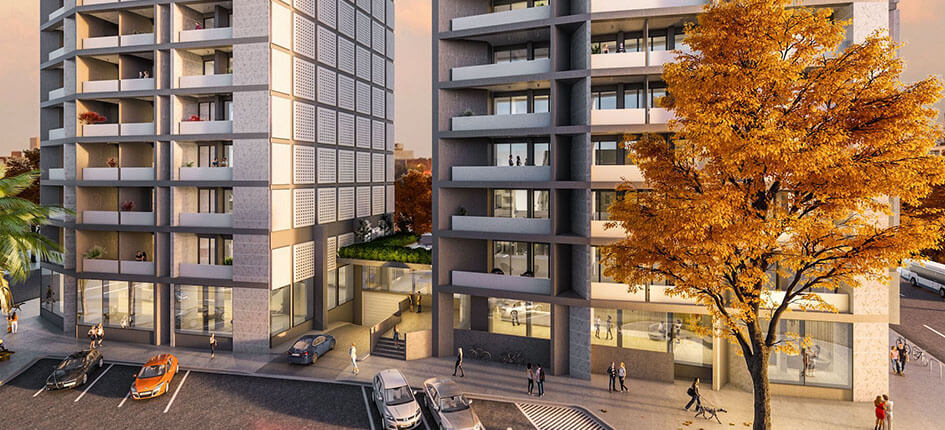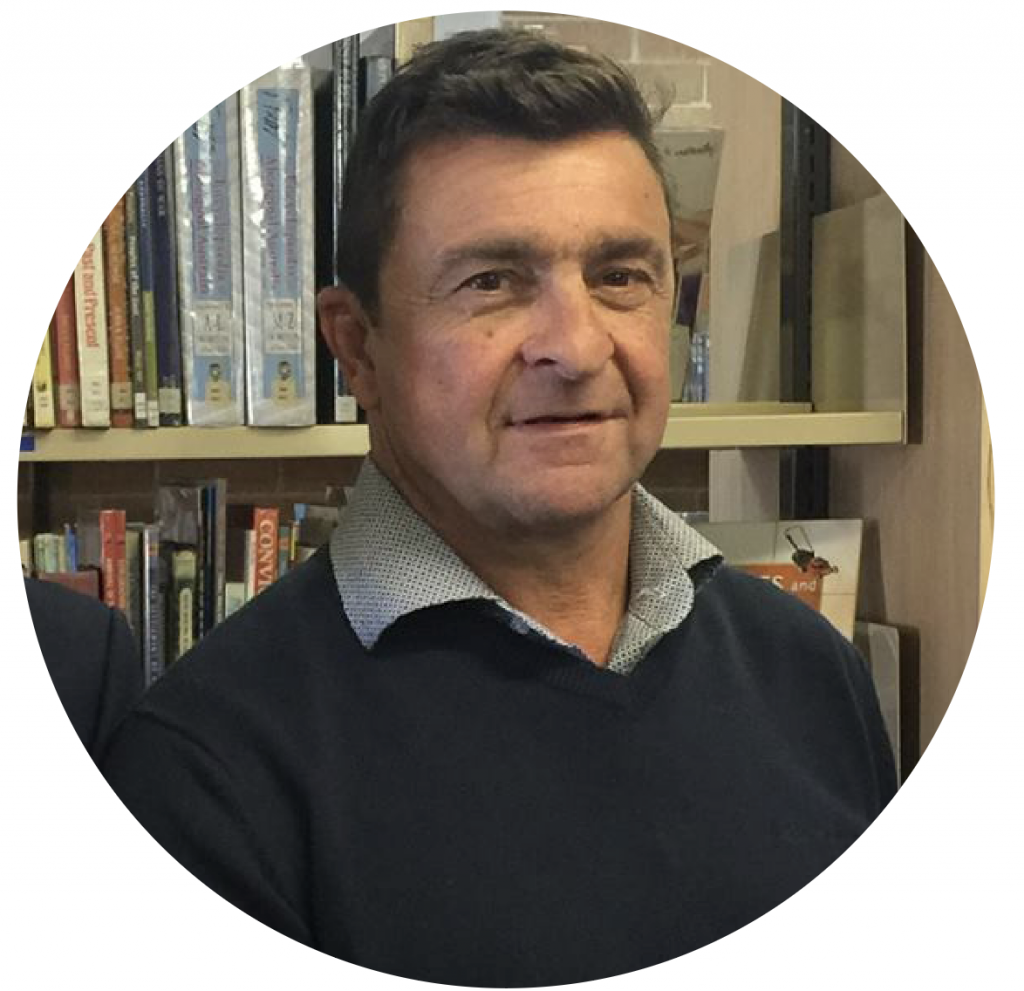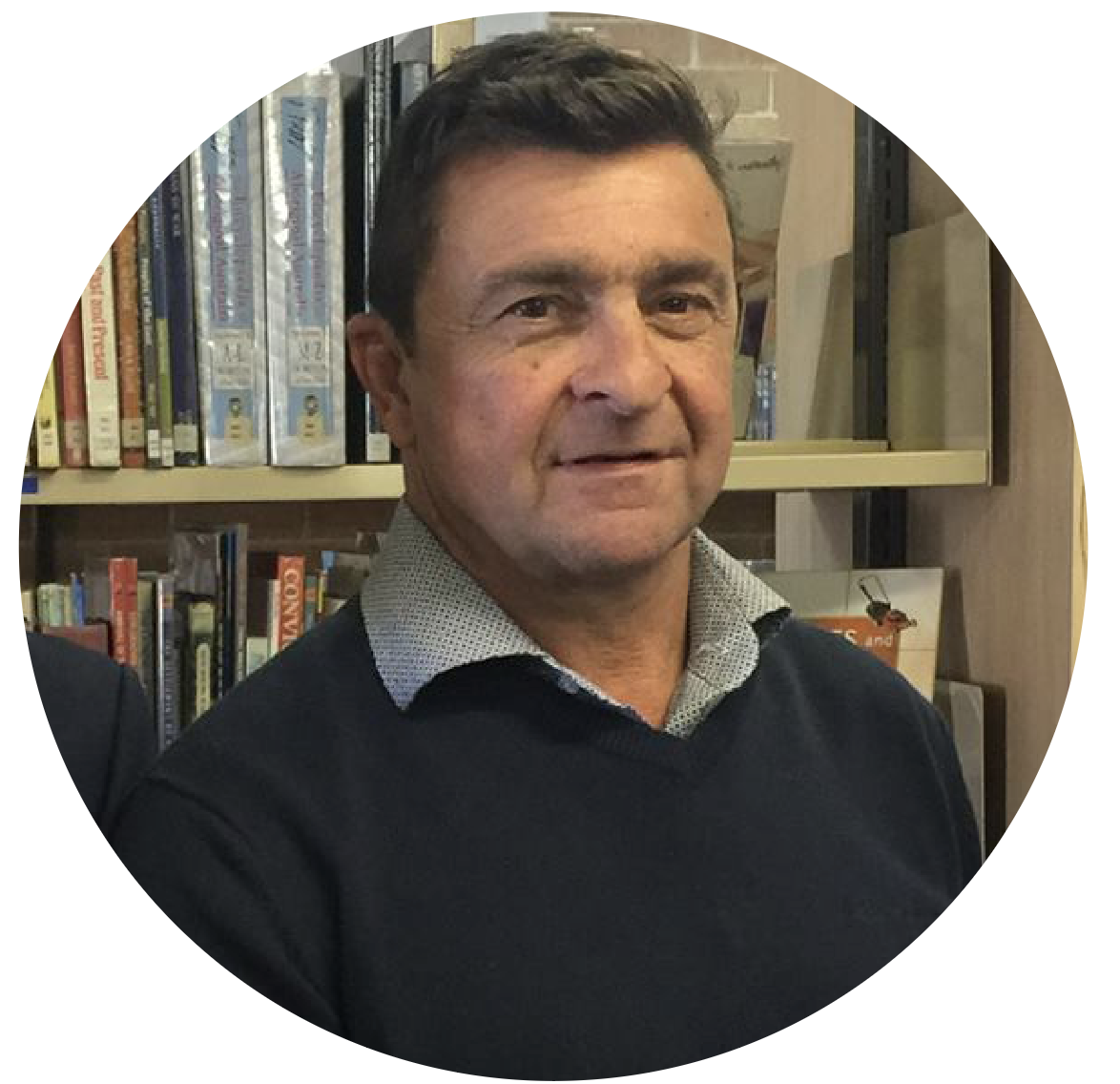 Tony Barnes and his support team were pleased to supply products from the following quality brands.

If you need assistance or product information for your next project contact Tony Barnes. 
E: [email protected]