Collingwood Street Drummoyne
Architects: PCA Architects
Developed by Helm Pty Ltd
Introducing Trésor, a small, exclusive development in a small, exclusive suburb. This latest apartment masterpiece from Helm melds the architectural and construction brilliance of the multi award-winning developer into a streetscape of grand houses.
Trésor has just 17 apartments which have specifically been designed for owner-occupiers and comprises 5 oversized three-bedroom garden apartments, 10 oversized upper level three-bedroom apartments, 3 of which enjoy city and harbour views and 2 one-bedroom apartments.
Trésor is elegantly divided into two three-storey buildings, separated by a landscaped central courtyard and an impressive entry and lobby.
The highly articulated façade has eye-pleasing recessed elements, deep balconies, and a subtle, sophisticated colour palette.
Enveloping Trésor will be a landscaped oasis, including a deep planting zone that surrounds the building and a 4 x 8.5-metre high evergreen wall.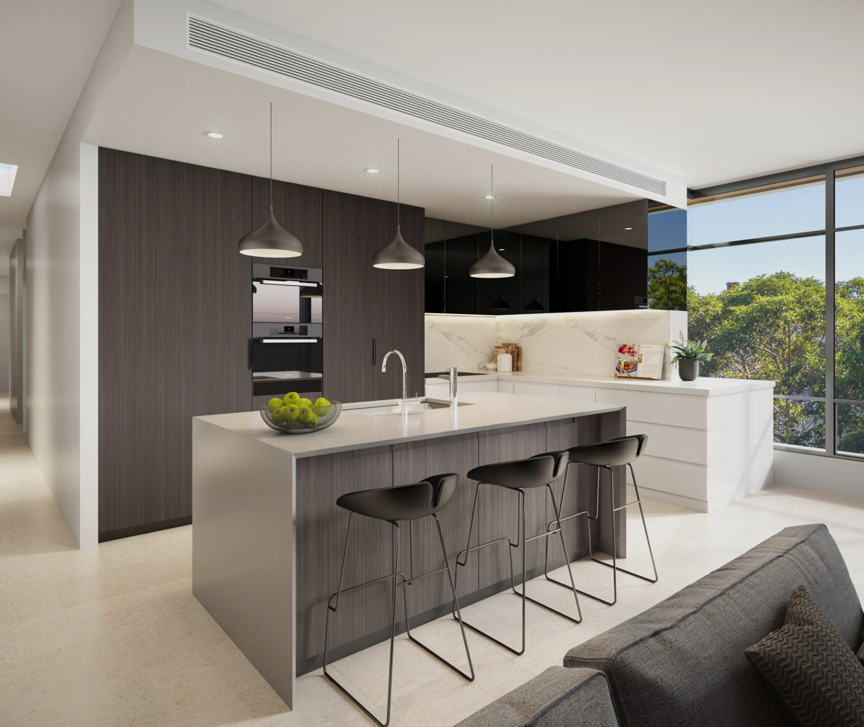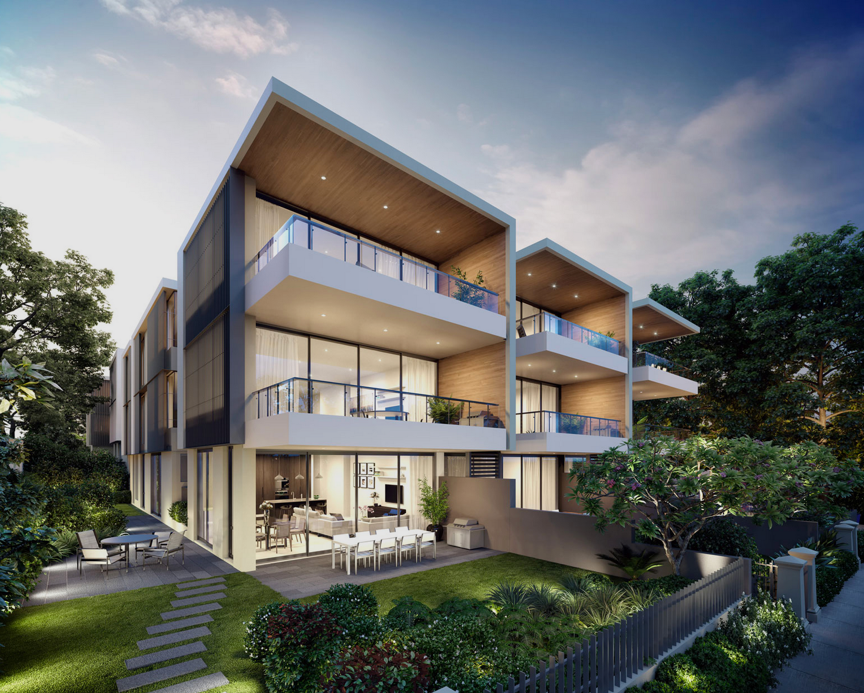 Kent Jordan and his support team were pleased to supply products from the following quality brands.

If you need assistance or product information for your next project contact Kent Jordan E: Kent.jordan@au.harveynorman.com