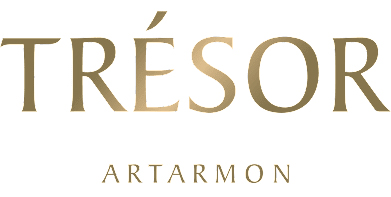 'A new benchmark in elegance, luxury and lifestyle architecturally designed by TURNER and Allen Jack+Cottier Architects.'
27 Townhouses – a boutique collection of 3 and 4 bedroom townhomes.
Milner Road, Artarmon NSW
A fresh architectural look and feel, courtesy of celebrated architectural firm Allen Jack+Cottier and interior designers TURNER. They've created a selection of boutique residents designed to elevate, Inspire and bring a new standard of refined luxury to Artarmon. These 27 unique boutique 3 and 4 bedroom townhomes consist of 4 levels and offers a unique lifestyle in exquisite detail. The interior response to the architectural foundations and surrounding environment resulted in a tailored, sophisticated palette and design. The development offers a designer living experience with, exquisite modern finishes, and private gardens.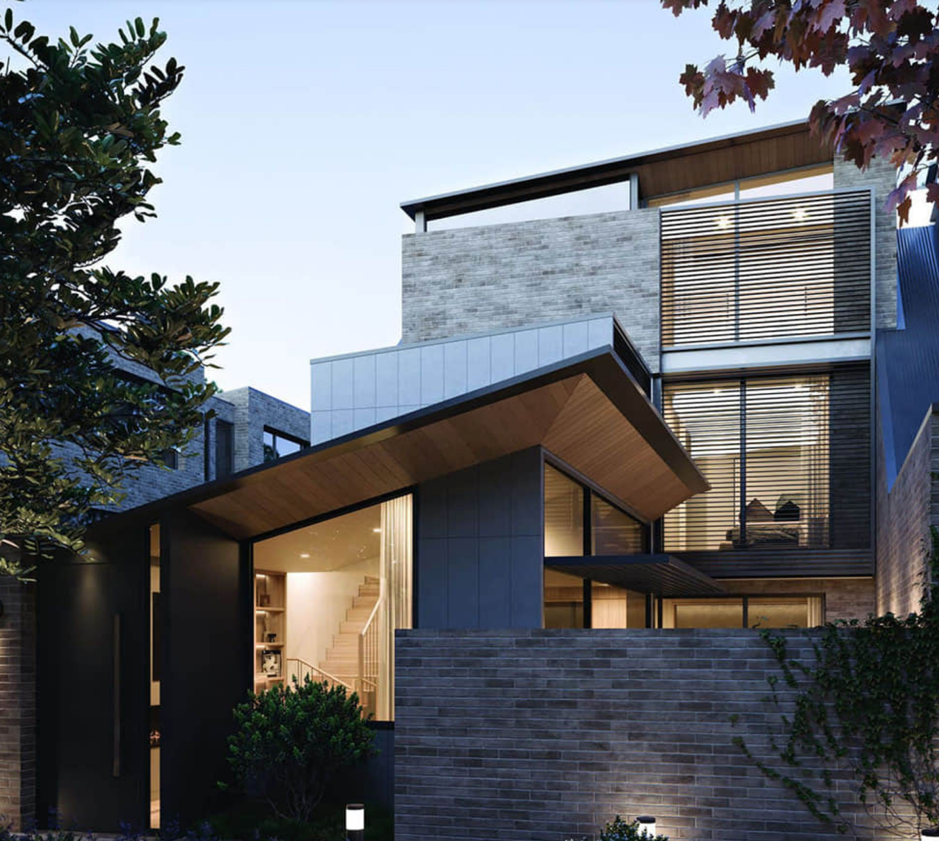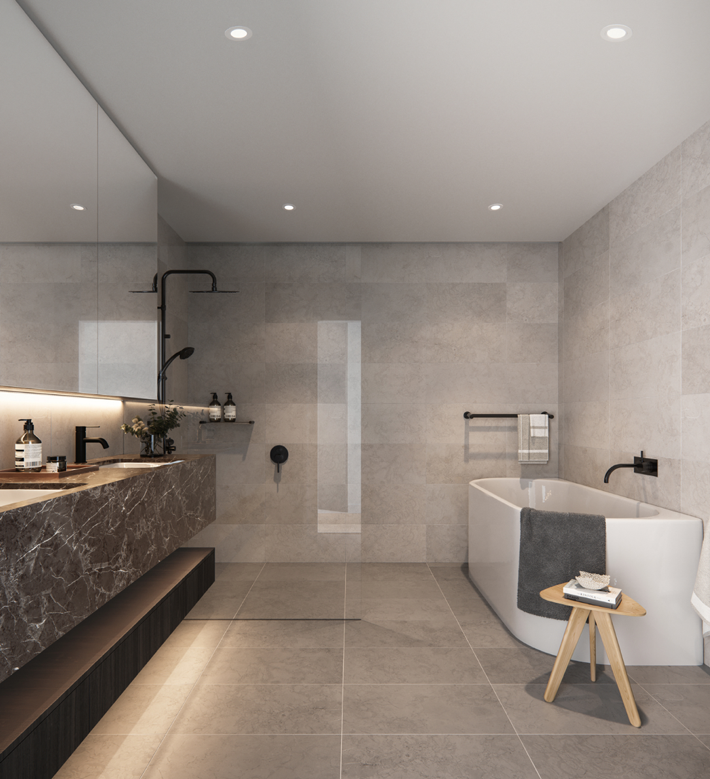 Developer: Truslan Group
The Truslan group collaborates with specialists across the property sector, with an experienced team providing counsel and guidance to the wider property community to help deliver quality developments. Each Truslan Group project has a precise purpose in society and is built to stand the test of time.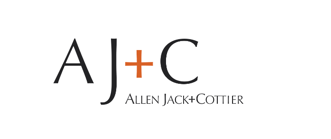 Architect: Allen Jack & Cottier
Combining experience, integrity and innovation, AJ+C's architectural designs continue to change and shape the way people live, work and play. Established in 1952, the firm delivers award-winning urban, interior and heritage projects, covering the full spectrum of architectural and professional services.
Architect: TURNER
TURNER sees design as a collaborative process, generating environments that both serve their purpose well and bring delight to their occupants. The award-winning firm believes it is important that the buildings they create have lasting qualities that will remain relevant over time.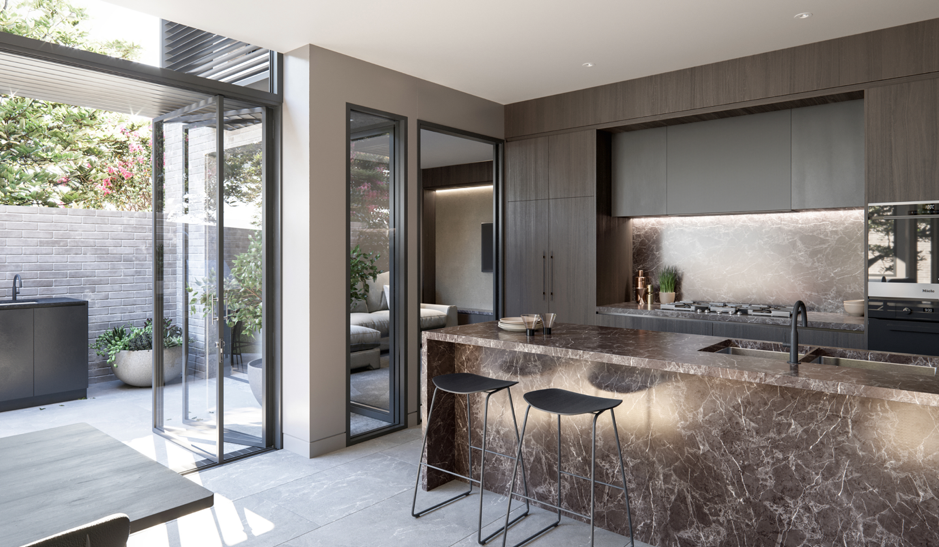 Images are 'artists impression' only, not actual photo.
Tony Barnes and his support team supplied products from the following quality brands:
If you need assistance or product information for your next project contact Tony Barnes.
E: [email protected]