20 Hall Street, Bondi Beach NSW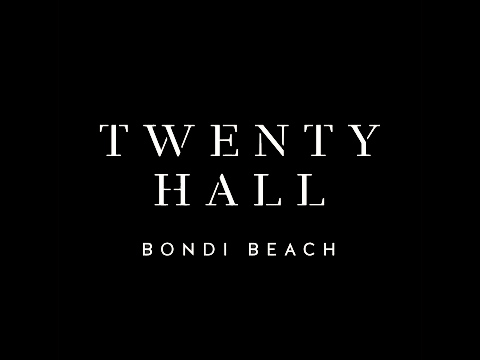 10 Luxuriously appointed penthouse-style
2 bedroom apartments positioned on the old
Bondi Beach Post Office site
Twenty Hall are luxury boutique apartments located in Bondi Beach. Comprising of ten generous apartments, the building is a contemporary extension of the Heritage Bondi Post Office and retains the original building facade from the 1920s.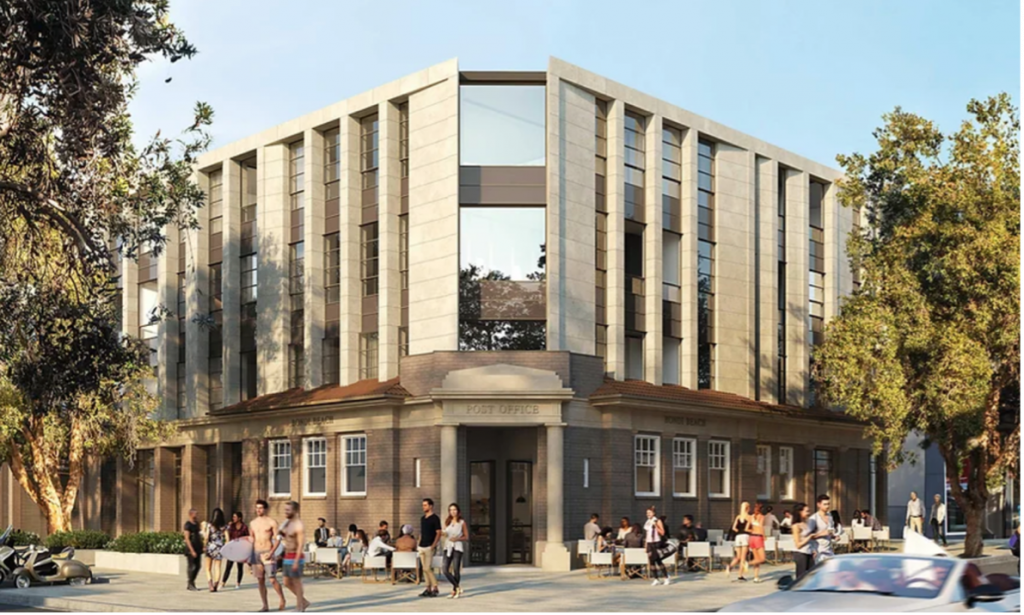 Images are artists impressions
These penthouse style apartments feature a dark or a light kitchen scheme, as well as two configurations – one with a cooktop within the joinery and the other with a cooking space integrated into the island bench. The kitchens include integrated appliances from Gaggenau and Miele.
The bathrooms are beautifully appointed with products from Abey, Parisi and Studio Bagno.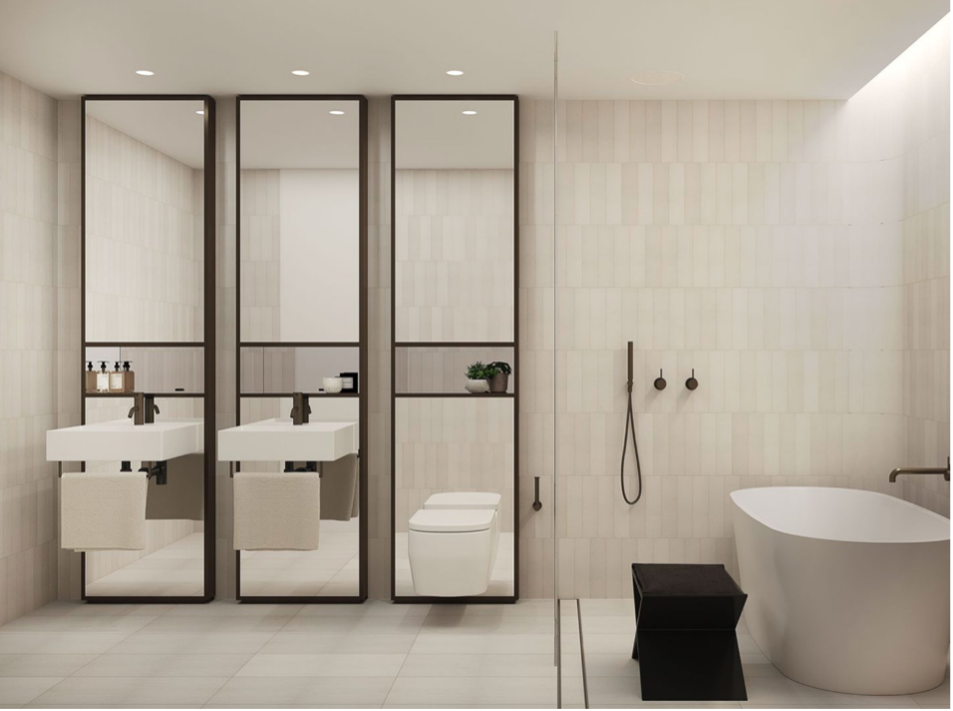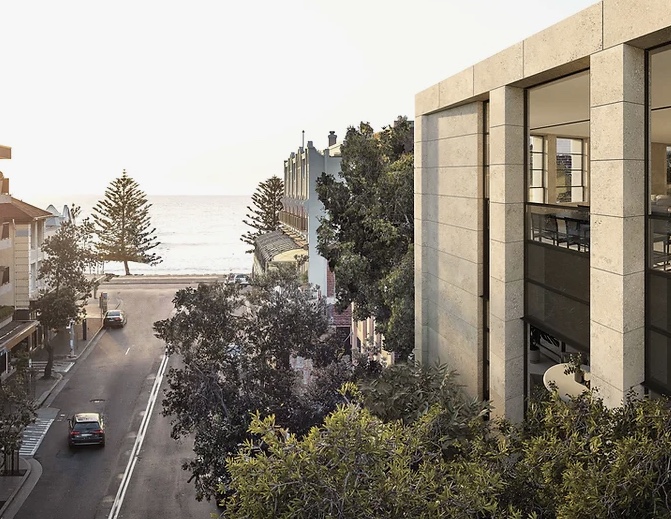 Builder: Orwell Constructions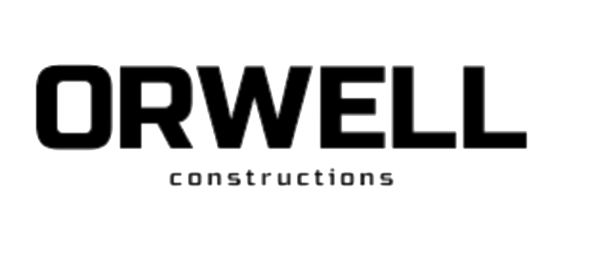 Established in 2020, Orwell Constructions is a dynamic Sydney based construction company specialising in the residential and commercial sectors of the market. The Orwell strategy is to deliver an end-to-end service through a sustainable approach, dedicated to servicing the needs of all stakeholders. Their unique approach to construction ensures that they safely deliver projects of the highest quality whilst providing value to their clients.
For more on Orwell Construction projects click here.
Jesse Blundell and his support team supplied products from
the following quality brands:

If you need assistance or product information for your next project email Jesse:
[email protected]