1 Caroline Street, Balmain NSW
38 Co-Living Apartments
Across Australia's trendiest inner city suburbs, you'll find UKO – Australia's leading co-living and built-to-rent property management business. Apartments are designed with renters in mind, with flexible contracts and all-inclusive rent fees. UKO is all about embracing community living.
For more information on UKO click here.
These modern co-living apartments boast water and city views, wrapped around an open-air communal courtyard with BBQ and kitchen This unique community co-living development, is designed to maximise space.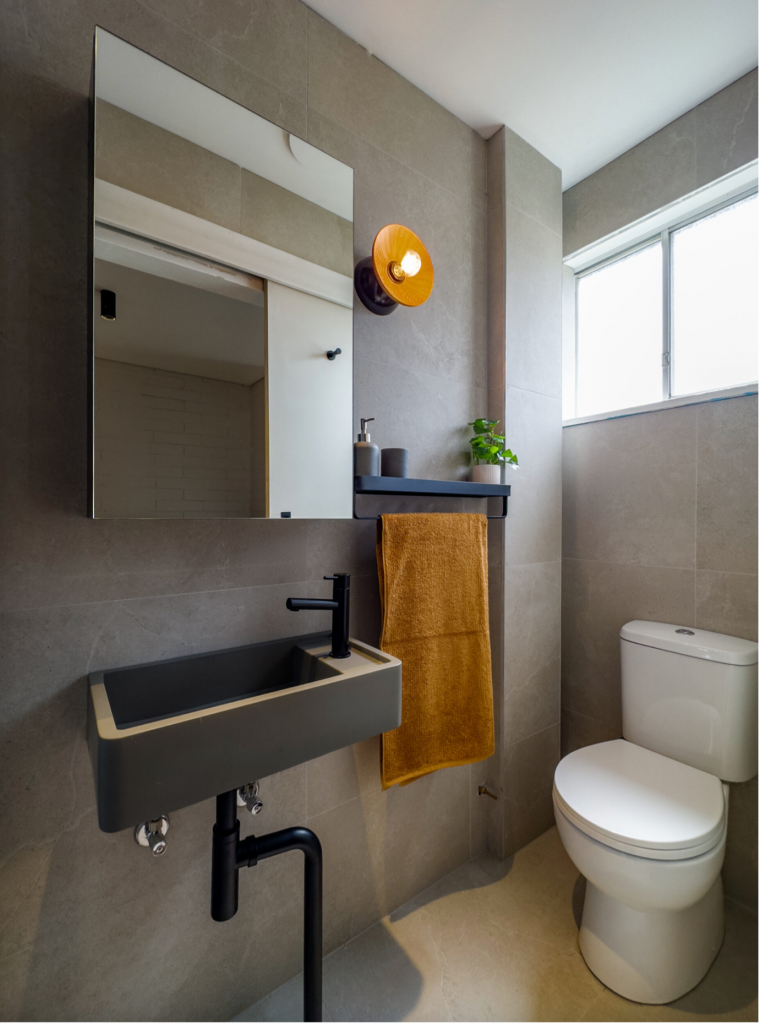 Every studio has air conditioning, Large TV its own private ensuite, and fully equipped kitchenette with quality high-end appliances.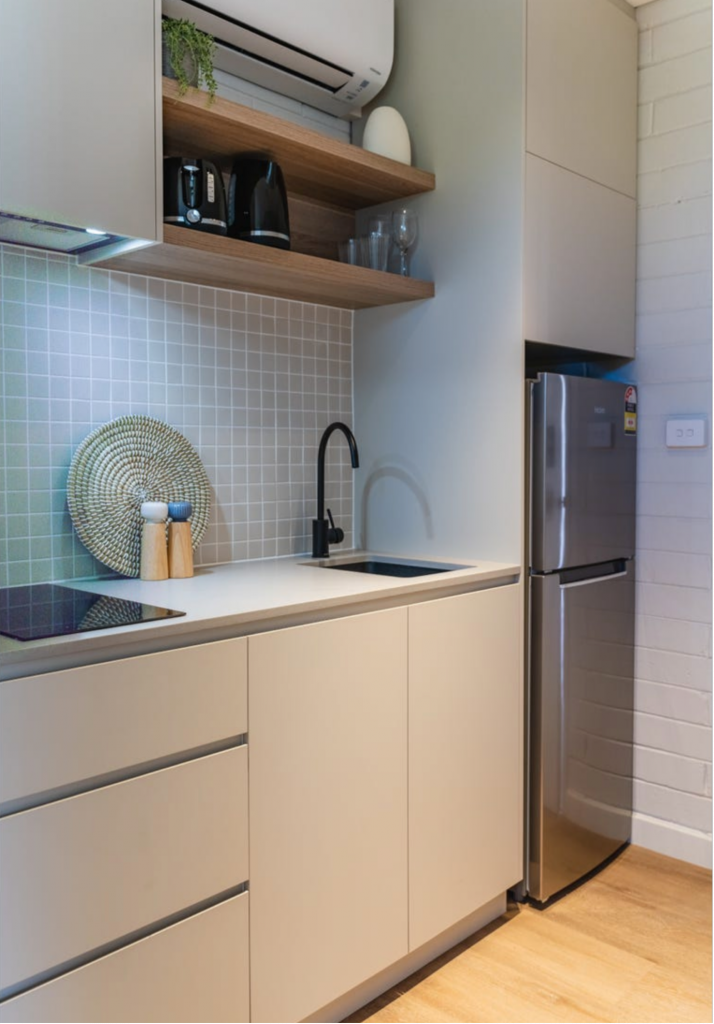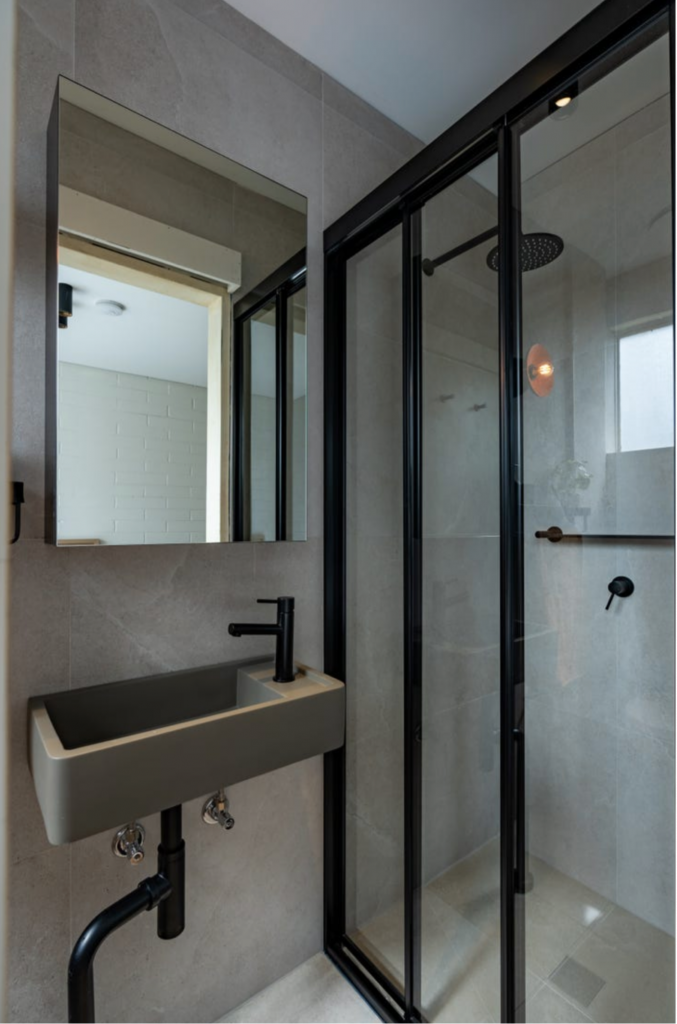 Design & Construction Management:

INFIGO specialise in Hotel and Hospitality projects – from inception to completion, they provide the following services:
Cost Planning & Budgeting - FF&E Procurement - Design & Value Management - Programming - Design & Construction Management - Construction – Refurbishment & Fitout.
For more on INFIGO projects click here.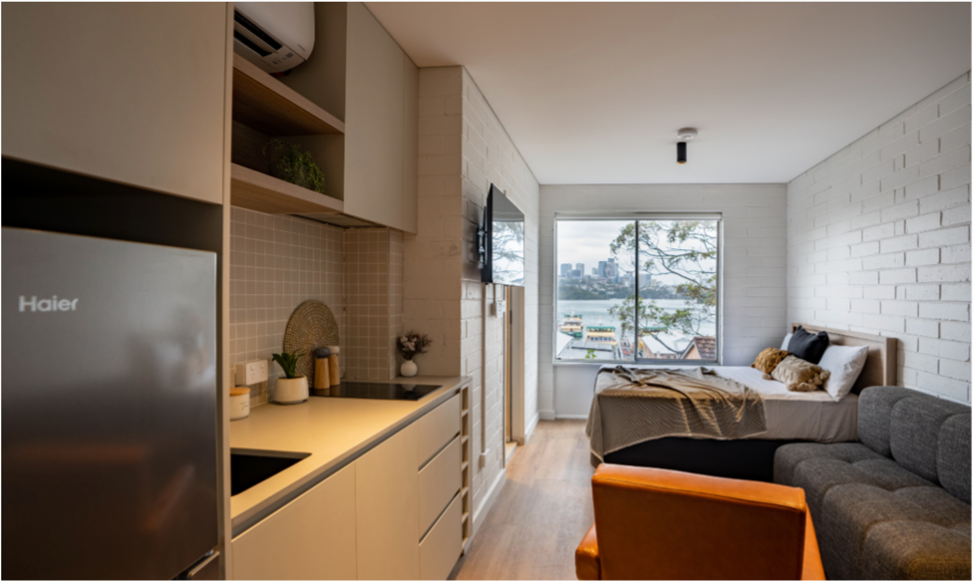 Ryan Willingham and his support team supplied products from
the following quality brands:

If you need assistance or product information for your next project email Ryan:
[email protected]