Gerrale St, Cronulla, NSW
64 Apartments
Harmonious Sculptural Design In The Heart Of Cronulla
Reaching out to the ocean, these benchmark residences deliver the finest architecture and design ever seen in the prized coastal heart of Cronulla. See the outdoors drawn inside through Wavelength's luxurious curvaceous form.

Architecture at its best creates a timeless buildings that respond and connect to their environment. Surrounded by brilliant blue ocean, lush foreshore park and kilometres of golden sand, Wavelength brings a fresh face to this breathtaking backdrop. It offers an inspired first for this sought-after beach suburb, fusing contemporary and coastal architecture to wonderful effect. Featuring resort-style leisure zones that feel like an extension of the beachfront, a whole own private world of sophistication and beauty in the residences above.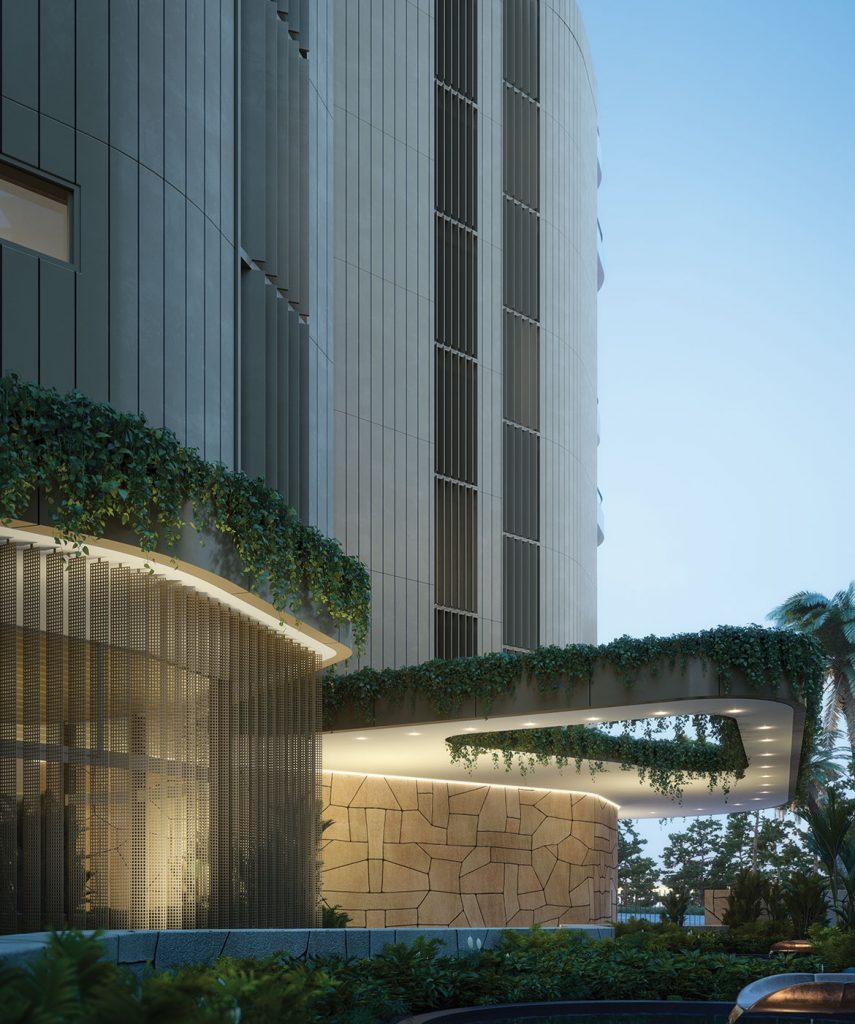 Wavelength's beautiful lobby creates a statement introduction to the exclusive residences above. It's sandstone walls, cascading greenery, tropical palms and water play form a harmonious welcome that resonates so perfectly with the coastal surrounds. A private podium playground floats above, for exclusive use by Wavelength's residents which includes a crystal-clear pool, lush tropical landscapes and alfresco barbecues.
Wavelength presents a high degree of quality finishes including Miele and Fisher & Paykel appliances and quality brand named bathroom products.

Developer: Iridium Developments
Iridium Developments, a Sydney-based prestige residential property company. Director, Chris Rose, has more than 25 years' industry experience, initially as a development manager with leading property group, Mirvac, and later as a private developer. The past two decades have seen Chris Rose deliver over $500m worth of residential and mixed-use projects throughout Australia, winning him numerous Building Owners and Managers Association and industry awards.
Architect: Architecture Urbaneia
Architecture Urbaneia is a multidisciplinary design practice that focuses on sound design principles to create well-ordered, sophisticated and defined architecture. They push the boundaries with a constant drive to create design solutions that are responsive to their context and environment, whilst being different, innovative and timeless.

Builder: EQ Constructions
EQ Projects Pty Ltd is a privately-owned Australian company established to deliver innovative designs and quality projects in both residential and commercial sectors.

Plumber: Pipeline Plumbing Services Pty Ltd
Pipeline Plumbing Services Pty Ltd was incorporated in 1990 and quickly established a reputation as an industry leader in hydraulic plumbing, especially in projects calling for residential home unit expertise. The company's strength was built by a commitment to excellence and service, achieved through hard work, innovation and teamwork.
Images are 'artists impression' only, not actual photo's.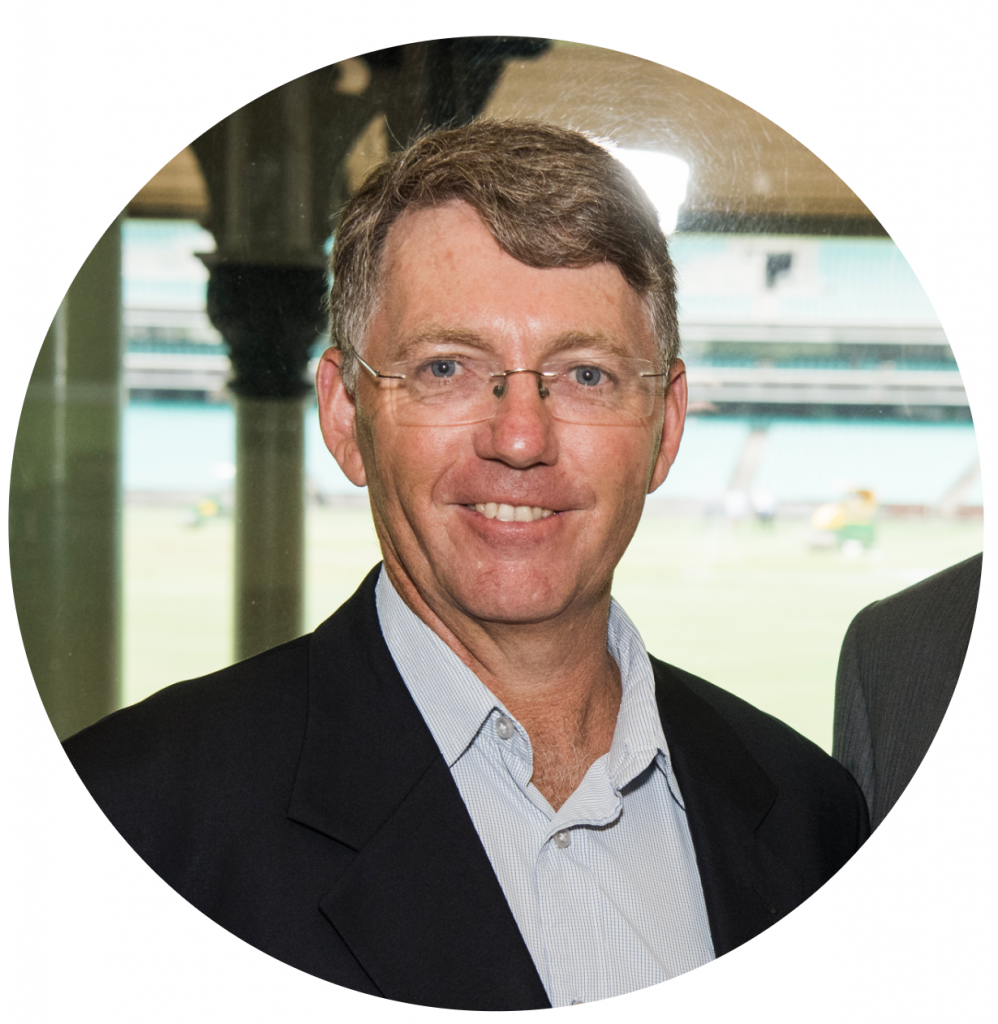 Kent Jordan and his support team supplied products from the following quality brands:
If you need assistance or product information for your next project contact Kent:
E: [email protected]