Our Air Conditioning team were delighted to have been given the opportunity to supply and install Air Conditioning for the fit-out of the upgrade work at Western Sydney University Parramatta Student Accommodation Village.
The client Campus Living Villages are a global leader in student accommodation. They operate and manage 27,100 beds across 46 Villages in Australia, the UK, and the USA. They initially approached our HNC Residential Team to supply PC and Bathroom items for Parramatta Village and through our HNC one-stop-shop capabilities, they asked us to design and quote the Air Conditioning works for this project.

The village consists of 40 student accommodation rooms, so we partnered with Panasales to provide a Panasonic Wall Mounted Multi-head option. This allowed us to offer a range of various system combinations to meet the challenging installation requirements of the existing building structure. The installation had to be completed during the term break while the rooms were unoccupied. The job was successfully completed, as per the required specifications and within the specified three-week programmed period.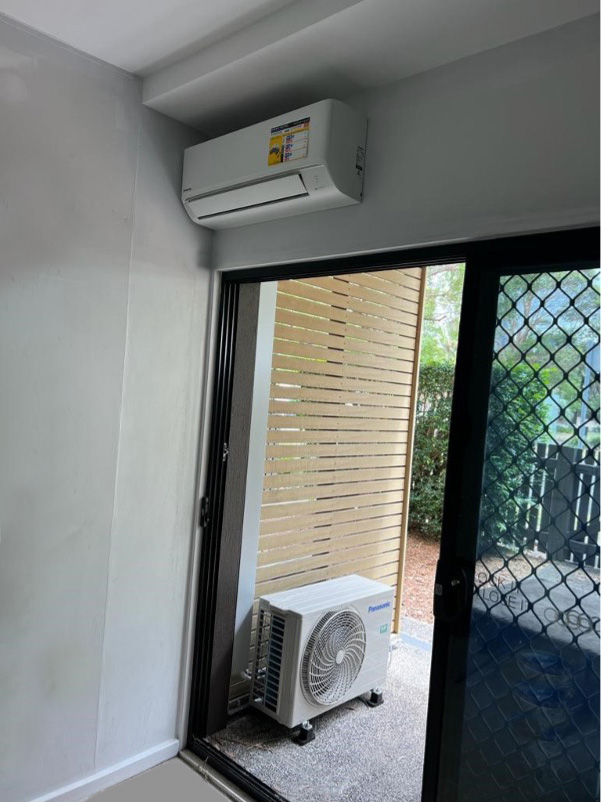 Feedback from Campus Living Villages was nothing but "Positive," and since the completion of the Campus Living Village project, we are pleased to announce that we have secured another Air Conditioning upgrade at the WSU Kingswood Campus.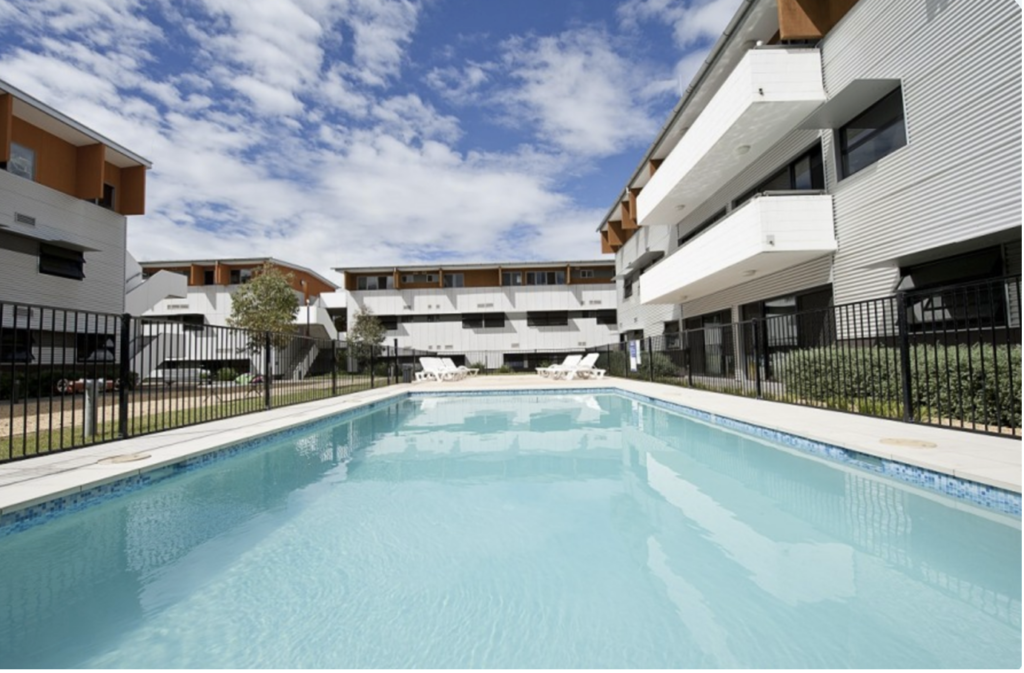 To view our Air Conditioning brochure click here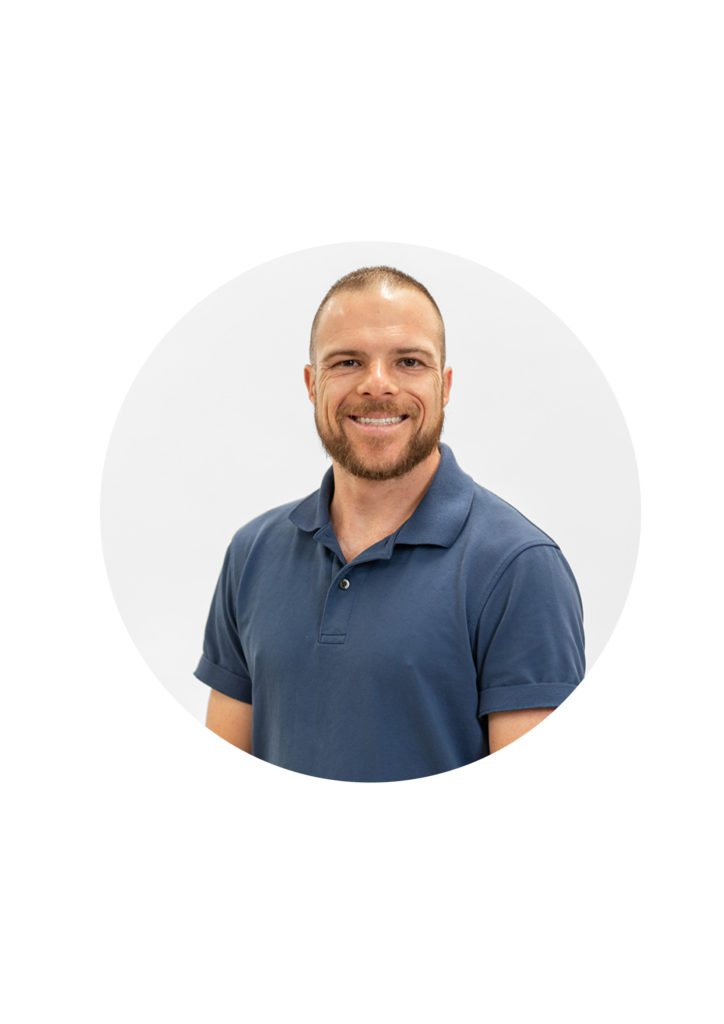 If you have an Air Conditioning project on the horizon and need assistance, contact Elliot Gurney and he can walk you through a solution that best suits your project scale and budget.