Earlier this month Harvey Norman Commercial Division, Quantify Technology and Bower Media Group hosted around 50 architects and designers through the doors of HNCD display suite at The Burcham in Sydney for an exciting event.
The event, known as Behind The True Drive of Smart Home, had presentations from Quantify's CEO, Brett Savill, HNCD's smart home automation manager, Kris Leffler and award-winning interior designer and Hamptons style expert, Natalee Bowen of Indah Island. They discussed Quantify's technology and how it's used to streamline design, enhance the end-user experience and boost property sales.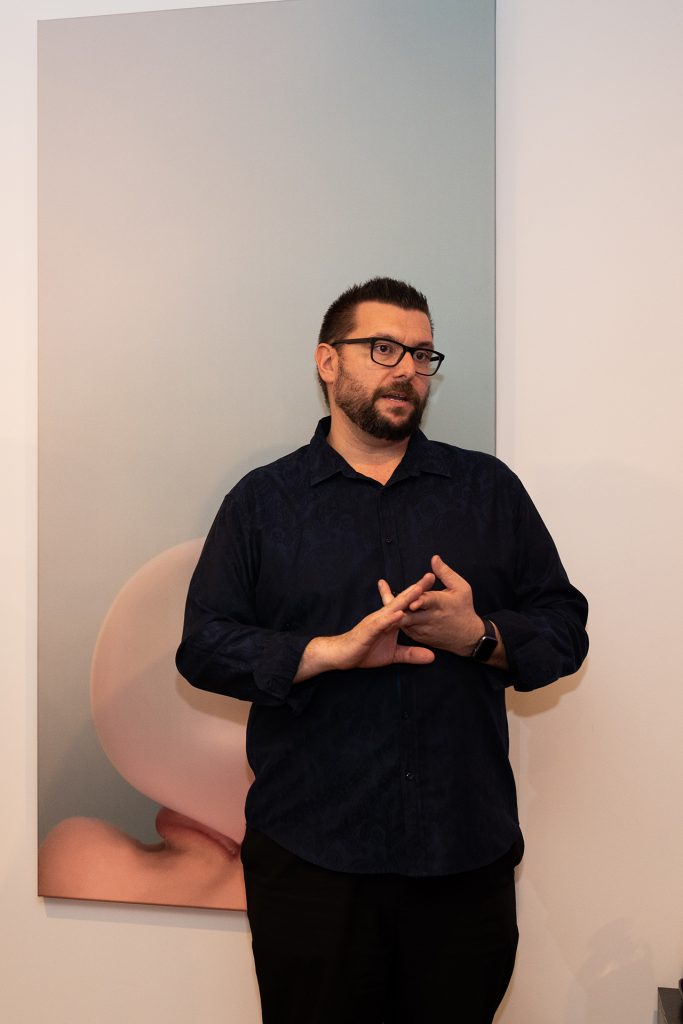 With over 20 years of experience and a host of industry awards, Natalee outlined her experiences of installing Quantify's smart home solution into her beautiful farmhouse renovation, just outside of Perth in the country town of Toodyay. The farmhouse is due to appear on 9Life's 'Ready Set Reno' TV program in January 2020.
Following the presentation the floor was opened up to a Q&A session which addressed many great technical to aesthetic based questions as well as a demo of how the voice control routines can make your life simple.
Natalee said it was wonderful to see such a great interest in the area of smart homes.
"We had a very enthusiastic audience of designers, architects and property developers at the event," Natalee said.
"It was great to personally meet with other like-minded designers and property developers who are seeking better ways to help clients with a stylish smart home product that is easy to install and use."
Bower Media Group Director Junyi Zhu said audience members loved hearing about Natalee's experience with Quantify smart home solution.
"Natalee is a star with so much charm; all the audience really enjoyed her company and she was so easy to approach," Junyi said.
The event has helped to build awareness for Quantify and smart home in general amongst the Architectural and designer market.
To view more photos from the event please click here