Oxford Street, Bondi Junction NSW
Whitton Lane Delivers A Visionary Building Poised To Become An Enduring Classic
Respected Australian Developer Lindsay Bennelong has collaborated with the award-winning design teams at JCB Architects and DJRD Architects, uniting their complementary design spirits to bring this unique project to life.
Whitton Lane is forged from a palette of beautiful, robust materials including brick, timber, aged metal and concrete. Its name takes inspiration from John Whitton, the chief engineer charged with designing the tramways that once serviced the Eastern Suburbs and draws architectural inspiration from the nearby heritage-listed Old Boot Factory.
A collection of bespoke 1, 2 and 3-bedroom apartments encompasses a variety of layouts and orientations. Fashioned with a fusion of style, comfort and space, they combine quality workmanship with beautiful finishes.
The kitchens are as aesthetically beautiful as they are functional, featuring quality MIELE appliances, from the bold black gas cooktop and electric wall oven to the integrated dishwasher with the 3-bedroom residences featuring the luxury of a VINTEC wine fridge. Bathrooms are pure modern sophistication enhanced by stylish finishes. Stone vanities and matte black hardware add a thoroughly contemporary edge while PARISI freestanding baths invite you to relax. Frameless glass shower screens and floor-to-ceiling tiles create clean lines and a sense of restrained minimalism.


Developer: Lindsay Bennelong
As an experienced opportunity driven Australian property development enterprise, Lindsay Bennelong has the proven ability to create innovative design solutions for unique development sites across diverse property sectors. The company is determined to create progressive developments that combine cutting-edge design with state-of-the-art construction techniques and a commitment to environmentally sustainable development.
Architect: DJRD Architects
DJRD Architects is an award winning interdisciplinary design studio based in Sydney that provides a personalised and collaborative client-focused service. Established for more than 40 years, their portfolio extends across diverse sectors including multi-residential, education, research, healthcare, retail, workplace and interior design.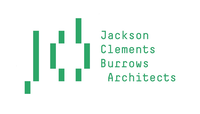 Interior Design: JCB Architects
Jackson Clements Burrows Architects (JCB) is a design-focused studio committed to the delivery of exceptional architecture inclusive of interiors, landscape and urban design. JCB's projects are never pre-conceived, they are adapted and innovated through the exploration of opportunity, ensuring that everyone is unique to its own circumstances.

Construction Team: Hutchinson Builders
At Hutchinson Builders, construction solutions work across many sectors including: commercial and residential high-rise, health, education, retail, and aged care – just to name a few. With teams around Australia, they always source suppliers and products that are local to their projects. Hutchinson always chooses the most sustainable option available when making business decisions and they encourage their subbies and suppliers to do the same. They understands that high quality doesn't have to mean high cost. Right from the get-go, they work with their clients to make sure they are getting the best possible value, ensuring buildability without compromising quality or design.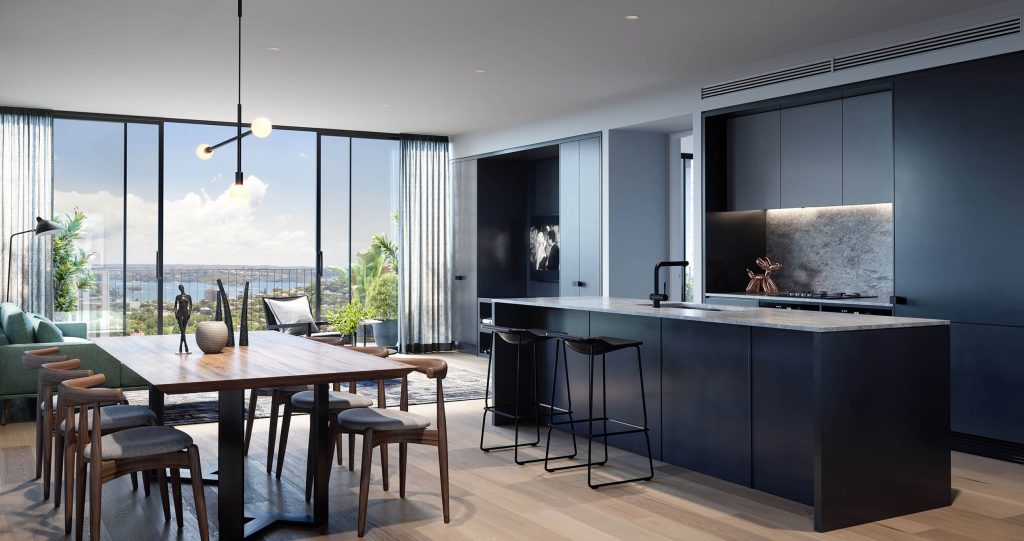 For further information click here: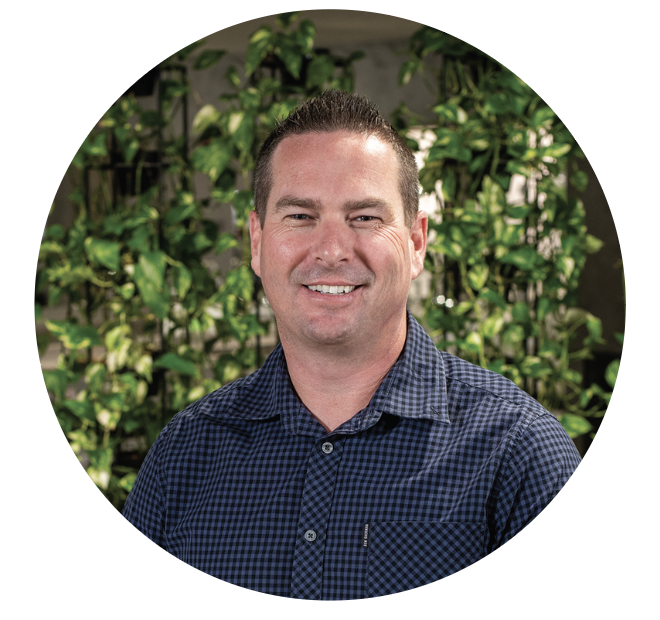 Ryan Willingham and his support team supplied products from the following quality brands:

If you need assistance or product information for your next project contact Ryan Willingham.
E: [email protected]