Pure refreshment in an instant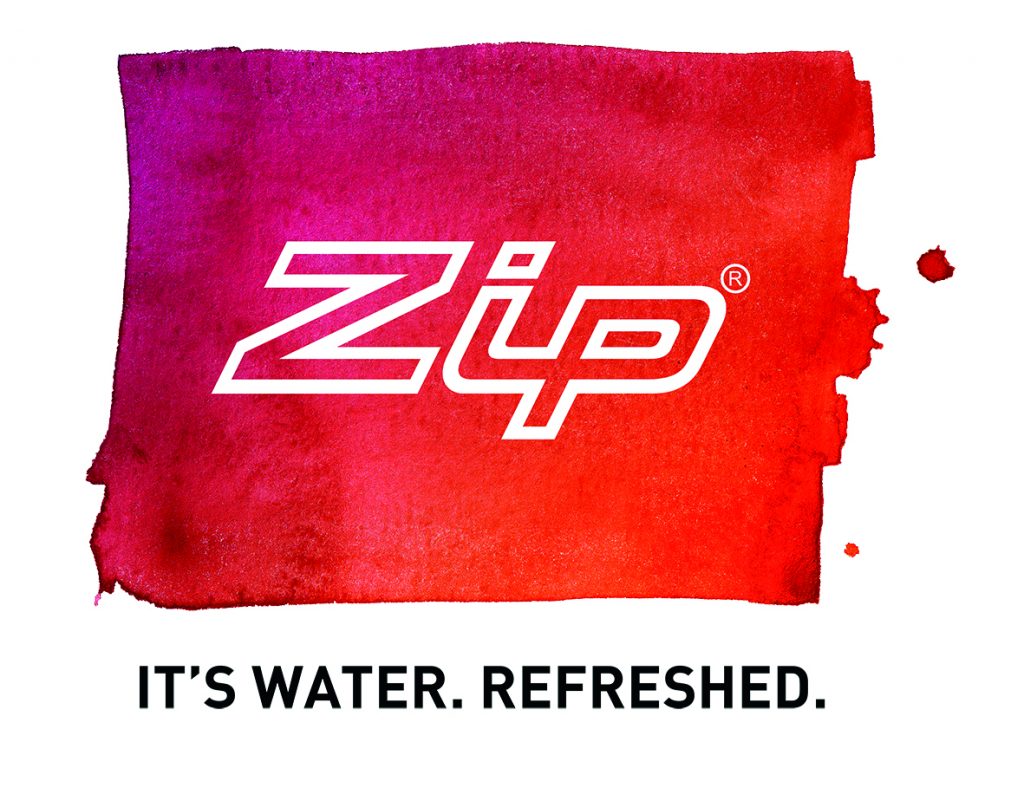 Zip HydroTap's superior filtration and compact, efficient design makes it the perfect water solution for any home or workspace.
Enjoy pure-tasting boiling, chilled and sparkling water flowing from the simplest of touches with the Zip HydroTap G5.
With sleek design and slick function powered by their most advanced technology, the HydroTap G5 has more personalised settings and features SteriTouch® for enhanced hygiene. It's not just water, it's water at its best.
Leading the way in performance and functionality, Zip's fifth generation G5 technology continues to deliver the convenience you would expect from a HydroTap. Perfected over 70 years of development and innovation, HydroTap G5 transforms tap water into a form you will love, in an instant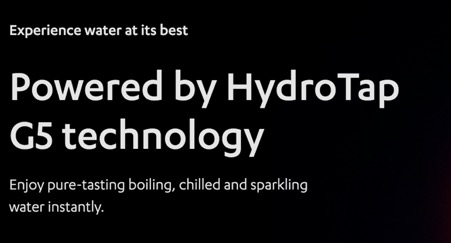 No need to sacrifice aesthetics for function. Zip HydroTap offers both style and substance when it comes to drinking water systems. From decluttering your kitchen to keeping employees hydrated, there's a HydroTap to meet your needs. With the widest range of designs and configurations available, you can customise your HydroTap to suit any workplace, care-space or home kitchen.
View our Zip range here