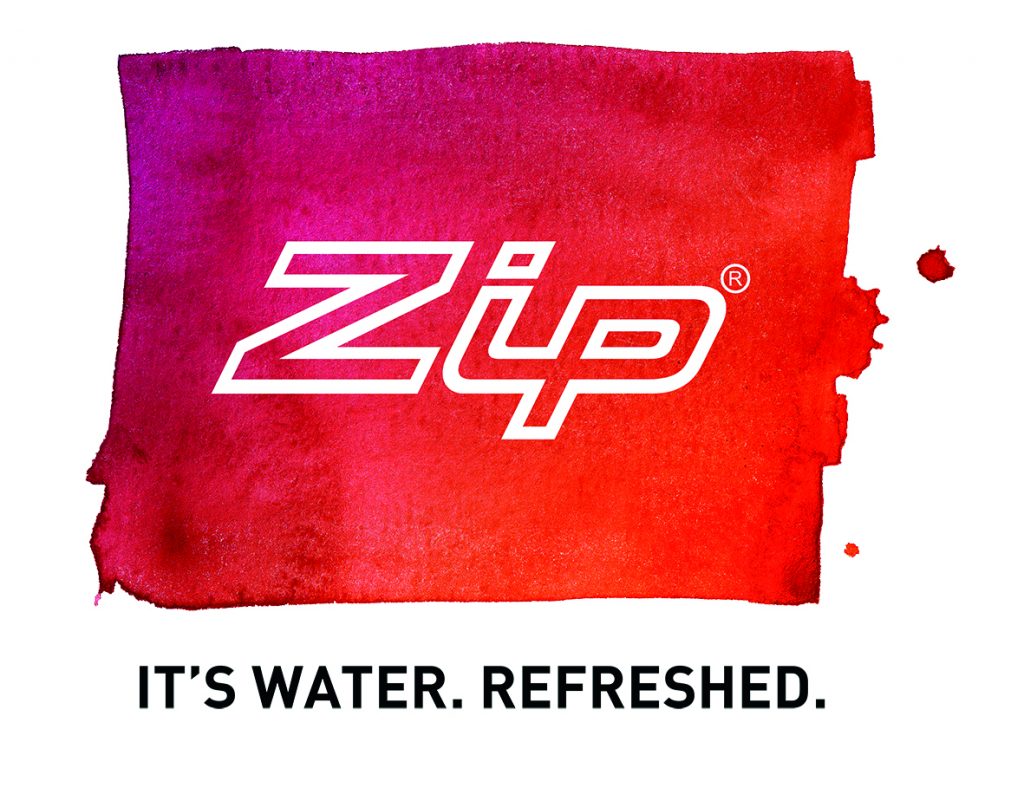 There's Nothing Like a Zip HydroTap
Zip Technology transforms water instantly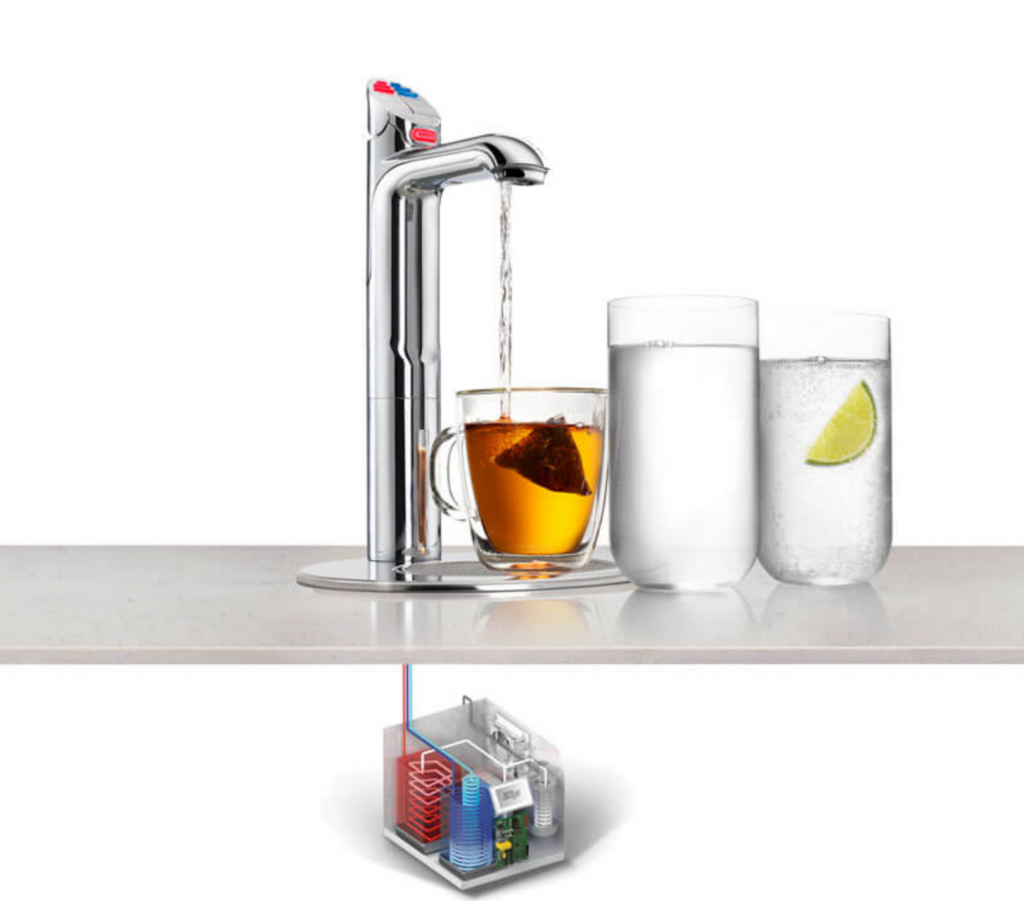 Water You'll Love to Drink
Only Zip HydroTap transforms ordinary water into a form you will love. This essential and smart addition to any kitchen provides pure tasting boiling, chilled and sparkling water, instantly. It's no wonder research suggests that 80% of residential Zip HydroTap owners drink more water than before.* We call this the Zip effect. And with scientific research proving that regularly drinking H20 can have some surprising benefits, you'll question how you ever lived without Zip HydroTap.
Advanced Technology
Wonder what makes Zip HydroTap the world's most advanced drinking appliance? Zip's integrated Australian made innovation combines patented PowerPulse™ boiling, Direct DryChilling and ColdCore Carbonation with MicroPurity filtration technologies to remarkably transform tap water into a form you'll instantly love.
Complement Your Style
Now the world's most advanced drinking water appliance is available in 6 designs and 12 contemporary colours, to effortlessly complement your home or workplace. The stunning new Platinum Design Range has even clinched a 2015 Good Design Award.
Eliminate the need for water bottles in your fridge and a kettle on your benchtop—transform your kitchen into a clutter free and safe environment.

Refreshingly Sustainable
With advanced energy efficiency and best-in-class cooling technology, the Zip HydroTap performs to the highest standards of environmental responsibility and sustainability. In fact, the latest generation has taken a quantum leap forward by using up to 53% less energy than superseded models. And unlike water-cooled systems, our air-cooled ventilation system does not waste a drop of precious water. So when you choose a Zip HydroTap, you can enjoy your water with a crystal clear conscience.
*Statistic based on a survey of 354 owners of residential-installed Zip HydroTap
For more information on the range of Zip Hydro Taps here visit: here