Treat yourself to energy savings with Zip Hydroboil, used by millions around the world each day.
No more waiting for water to boil. Zip Hydroboil gives boiling filtered water instantly, has a host of safety features plus filtration giving crystal-clear boiling water for great-tasting tea, coffee and cooking.
Costs little to run – thanks to energy efficient design and electronic controls minimizing energy consumption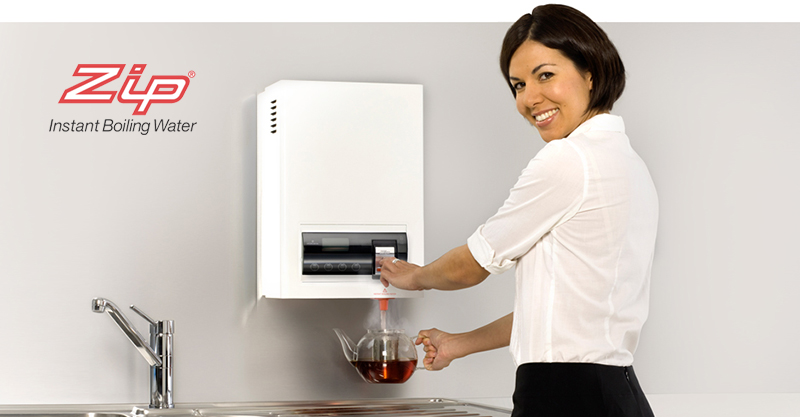 View our range of Zip products online.